Lets talk trends for a moment. As in up-trends.   What is the definition of an uptrend when viewing a chart?   Simple, higher highs and higher lows.   When does an uptrend change?    Here too simple when you go from higher highs to a first lower high, that is a change in trend.   Why do I bring this up? Take a look at these LEADERS below. They are bothering me currently.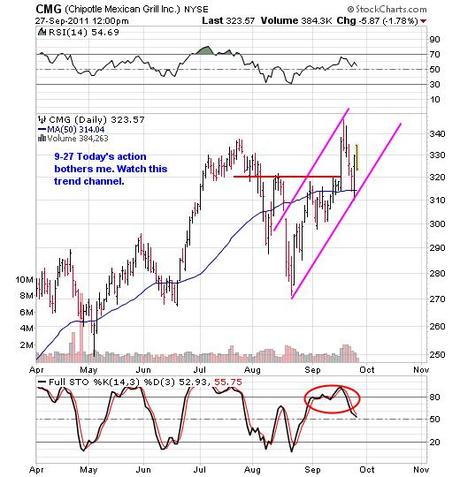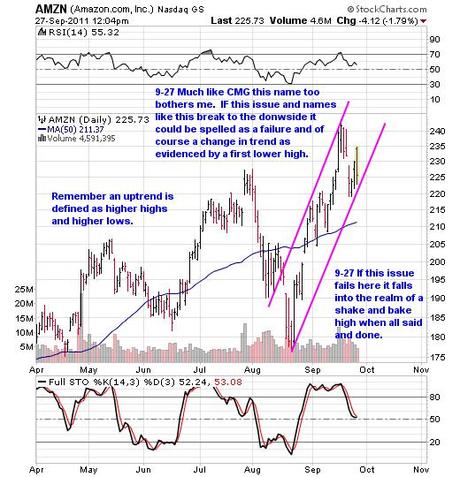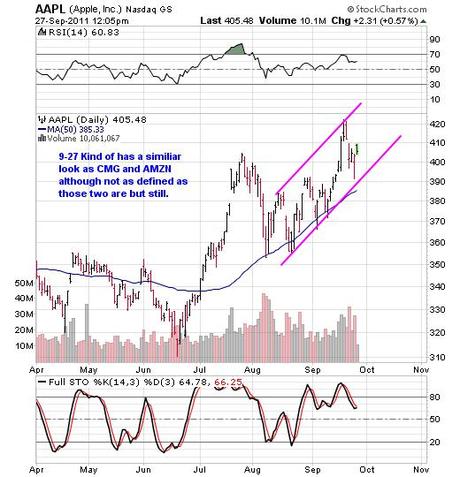 Folks, these ARE the kingpins.  If in the coming days/weeks these names rollover here? Watch out.  By the same token should that occur they would all end up in the realm of they're breaks into new highs being "Shake And Bake" .   For those of you who are new here a "Shake And Bake" is  when an issue breaks out into new highs gets the emotional novice money all shook up and excited so they buy, then? The stock rolls over and they get baked.  If you've ever seen Talledega Nights in the world of nascar there is a reason Talledega Super Speedway is called TERROR dega you know. If those names get rolled? It could be?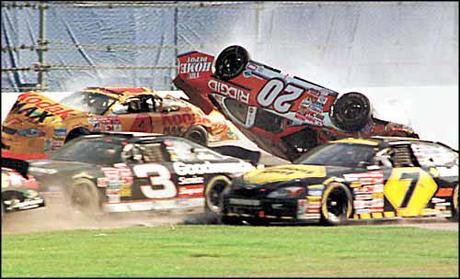 Welcome to Terrordega.       Here are your index charts for the day.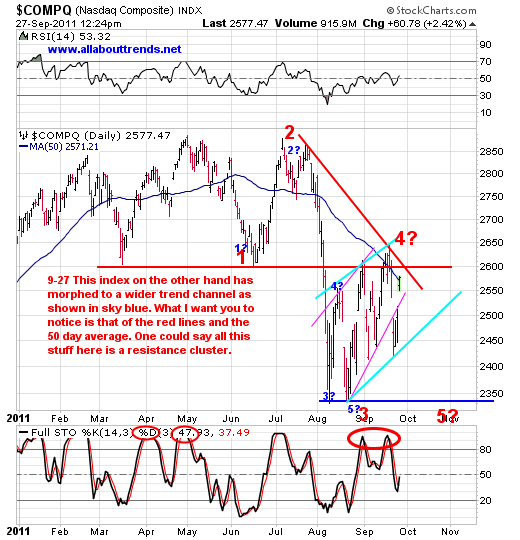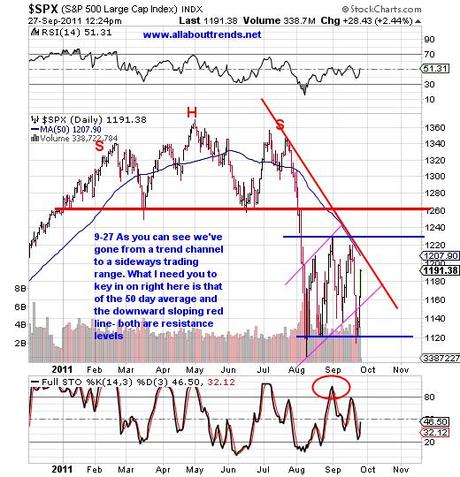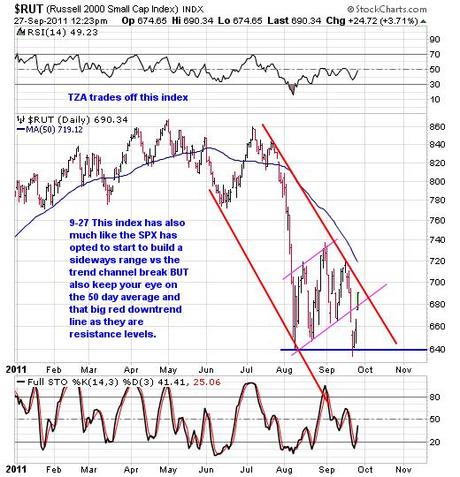 ==========================================================================     Game Plan For Week Of 9-26   9-27 Right now we do nothing with our short sells per the index action above. Just think Wash Rinse Repeat as that's what kind of market we are in. But what do you expect when you have a market that is hanging on every little bit of news here or there. Take it easy here we are.       From The weekend: Should we see capitulation or another few really wicked down days we will clean up ALL short exposure.  Then we sit back with gun loaded and wait for the elephant to walk by.  If we don't then it's all about watching for POHs develop.   For those
…