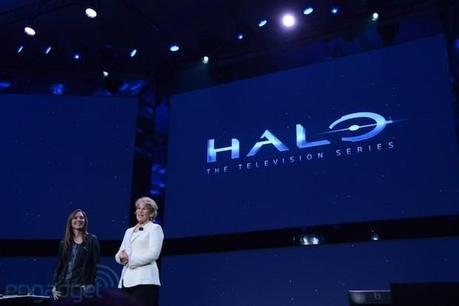 Microsoft has announced it will close its Xbox Entertainment Studios in the next few months, according to an internal memo sent to employees by Xbox boss Phil Spencer.
In the memo obtained by The Verge, Spencer stated Microsoft as a platform company is a "mobile-first and cloud-first world" and that "games are the single biggest digital life category in a mobile-first world."
"For Xbox to be successful, we must remain committed to being a consumer-driven organization with the mission of meeting the high expectations of a passionate fan base, to create the best games and to drive technical innovation," he wrote.
"As part of the planned reduction to our overall workforce announced today and in light of our organization's mission, we plan to streamline a handful of portfolio and engineering development efforts across Xbox. One such plan is that, in the coming months, we expect to close Xbox Entertainment Studios."
Spencer goes on to commend the division's employees for accomplishments made while building an "impressive slate of original programming" and that heads of the XES team "remain committed to new, original programming already in production."
The shows still planned include the documentary series 'Signal to Noise', 'Halo: Nightfall,' and the 'Halo' Television series. Support will continue for NFL on Xbox.