After going through a long time of public testing and improvements over the past few months, Microsoft has officially released its' latest operating system sequel, Windows 8 along with the opening of the brand new Windows Store for apps.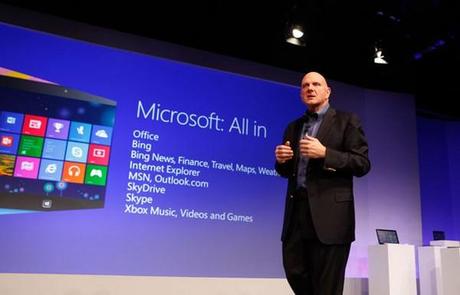 All new Windows 8 operating system has been already well received by the audience and claims to be working much better than its predecessor. However users seems to be confused over the new metro-style tiled interface. Specially without having the usual 'Start' button. But the new OS seems to be working great on tablets.
All new "Windows Store" has been opened to support the new operating system, along with many other features to offer thousands of apps and service in one place for all the customers of over 1000 Windows 8 devices, which lands on markets today. Both Windows 8 and Windows RT shares the same features, except the Windows RT works only with its' own applications as a lite version of the new OS.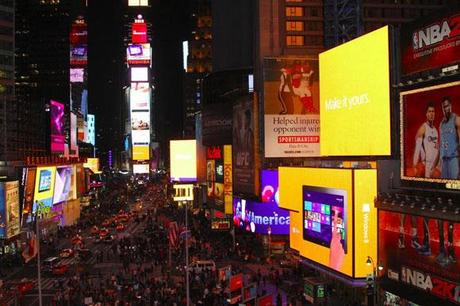 Starting today, Windows 8 will be available to purchase through over 140 markets around the world. Windows 8 will go on sale for just $39.99 for a limited time while allowing Windows 7 users to upgrade at $14.99 cost. Microsoft's first tablet, Surface is also available on retail stores for $499 USD.
[Source: Microsoft - Press Release ]
(All the images, trademarks, logo's shown on this post are the property of their respective owners)
Roshan Jerad Perera