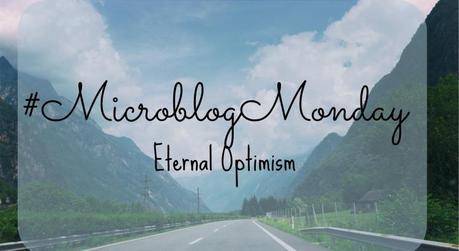 Not sure what #MicroblogMondays is? Read the inaugural post which explains the idea and how you can participate too.
---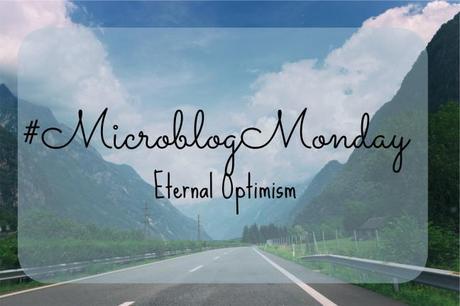 Unsplash//Alexandr Schwarz
The downfall of being an eternal optimist? Everyone always assumes you're going to be happy and upbeat.
But in truth, sometimes I'm not. Sometimes I see life as a realist. Sometimes even a pessimist.
I have always called myself an eternal optimist. I see life through rose-colored glasses.
But if I'm having a bad day, I don't want to fake happy. I want people to know that, for once, the eternal optimist isn't seeing the sunny side.
It's hard being an eternal optimist because people always assume that you're going to write about something positive, when in reality, sometimes I just want to be negative and sarcastic.
Sometimes, I don't want to be an eternal optimist at all. Sometimes I just want to be a realist. Being honest and sincere, without a burst of peppy filtered in.
I'll always define myself as an eternal optimist, but sometimes, the eternal optimist just needs a day to see life through clear glasses. Just to keep things in perspective.
Do you ever feel this way?