Smart move.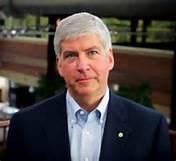 Governor Rick Snyder
On Sunday,  republican Governor of Michigan Rick Snyder announced that his state would postpone efforts to accept Syrian refugees. He stated he was doing so "until federal officials fully review security clearances and procedures."
And his reasoning? He stated that Michigan is "proud of our rich history of immigration" but that Michigan's "first priority is protecting the safety of our residents."
Snyder added, "There will be difficult days ahead for the people of France and they remain in our thoughts and prayers," he said. "It's also important to remember that these attacks are the efforts of extremists and do not reflect the peaceful ways of people of Middle Eastern descent here and around the world."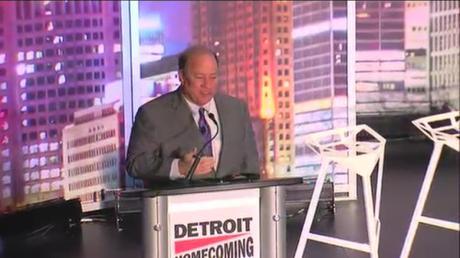 Mayor Mike Duggan/Photo via WXYZ.com
In early October, Mayor Mike Duggan (democrat) said Detroit was among the cities willing to "step up" as a host for refugees amid the crisis in war-torn Syria. In September, Duggan said he met with President Obama and had been in talks with federal officials for several weeks about the plan and is "very willing" to accept refugees.
This could lead to a showdown between Obama and a republican governor. Despite the Paris terrorist attacks, Obama still plans to accept 10,000 Syrian refugees.
Course this move by Snyder may be too late to stop whatever potential terrorists may be in Michigan. About 4,000 refugees from countries in the Middle East and Africa resettled in Michigan last year, according to the U.S. Office of Refugee Resettlement. Beside Syria, refugees are coming from Iraq and other regions held by Islamic State.
Over at The Detroit News, the majority of comments are positive about this latest move from governor Snyder. Course we did have the standard raaaacist comment: "Republicans are racist cowards."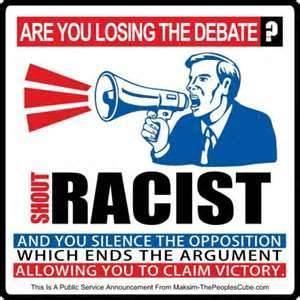 DCG