Shaunta and I have been paying attention to the Michael L. Printz winners and honor books ever since we started Story Carnivores last June, and this morning the four Honor Books and one Winner of 2012 were announced at the annual ALA midwinter conference! Have any of you read these books? The only one I've heard of is Code Name Verity. That's the joy of the Printz books, so many finds that I might have otherwise never come across. I can't wait to go looking for these!!
Here is the winner and honor books for the 2013 Michael L. Printz award!
WINNER
In Darkness, by Nick Lake.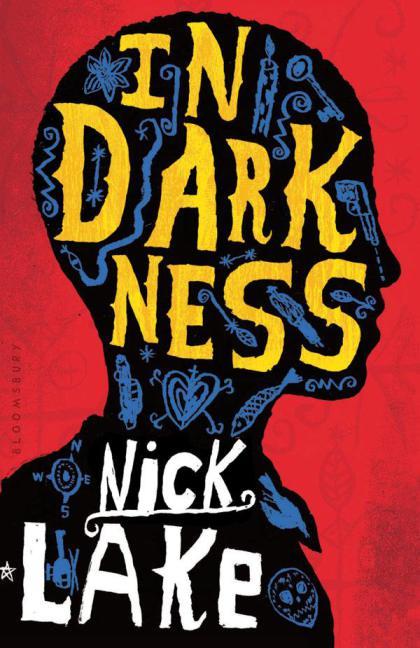 "Shorty" is a Haitian boy trapped in the ruins of a hospital when the earth explodes around him. Surrounded by lifeless bodies and growing desperately weak from lack of food and water, death seems imminent. Yet as Shorty waits in darkness for a rescue that may never come, he becomes aware of another presence, one reaching out to him across two hundred years of history. It is the presence of slave and revolutionary leader Toussaint L'Ouverture, whose life was marred by violence, and whose own end came in darkness. What unites a child of the slums with the man who would shake a troubled country out of slavery? Is it the darkness they share . . . or is it hope? (Via Amazon)
HONOREES
Aristotle & Dante Discover the Secrets of the Universe, by Benjamin Alire Saenz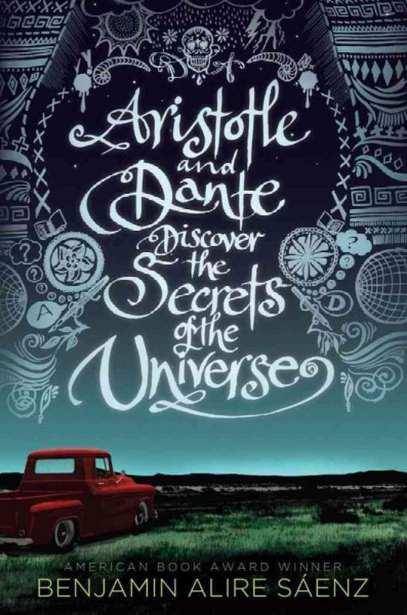 When Aristotle and Dante meet, in the summer of 1987, they are 15-year-olds existing in "the universe between boys and men." The two are opposites in most ways: Dante is sure of his place in the world, while Ari feels he may never know who he is or what he wants. But both are thoughtful about their feelings and interactions with others, and this title is primarily focused on the back-and-forth in their relationship over the course of a year. Family issues take center stage, as well as issues of Mexican identity, but the heart of the novel is Dante's openness about his homosexuality and Ari's suppression of his. Sáenz (Sammy and Juliana in Hollywood, 2004) writes toward the end of the novel that "to be careful with people and words was a rare and beautiful thing." And that's exactly what Sáenz does—he treats his characters carefully, giving them space and time to find their place in the world, and to find each other. (Via Amazon)
Code Name Verity, by Elizabeth Wein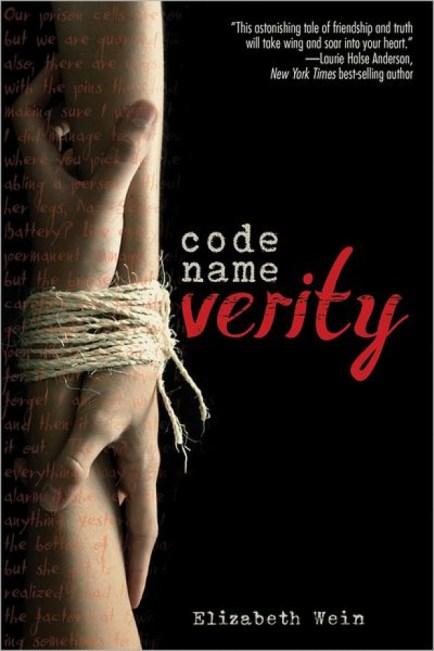 Oct. 11th, 1943—A British spy plane crashes in Nazi-occupied France. Its pilot and passenger are best friends. One of the girls has a chance at survival. The other has lost the game before it's barely begun.When "Verity" is arrested by the Gestapo, she's sure she doesn't stand a chance. As a secret agent captured in enemy territory, she's living a spy's worst nightmare. Her Nazi interrogators give her a simple choice: reveal her mission or face a grisly execution.As she intricately weaves her confession, Verity uncovers her past, how she became friends with the pilot Maddie, and why she left Maddie in the wrecked fuselage of their plane. On each new scrap of paper, Verity battles for her life, confronting her views on courage and failure and her desperate hope to make it home. But will trading her secrets be enough to save her from the enemy? (Via Amazon)
Dodger, by Terry Pratchett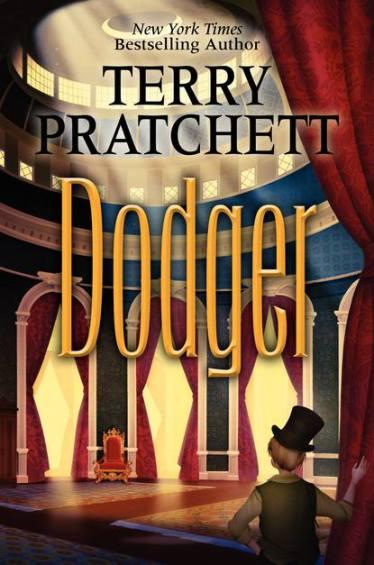 A storm. Rain-lashed city streets. A flash of lightning. A scruffy lad sees a girl leap desperately from a horse-drawn carriage in a vain attempt to escape her captors. Can the lad stand by and let her be caught again? Of course not, because he's . . . Dodger.
Seventeen-year-old Dodger may be a street urchin, but he gleans a living from London's sewers, and he knows a jewel when he sees one. He's not about to let anything happen to the unknown girl—not even if her fate impacts some of the most powerful people in England.
From Dodger's encounter with the mad barber Sweeney Todd to his meetings with the great writer Charles Dickens and the calculating politician Benjamin Disraeli, history and fantasy intertwine in a breathtaking account of adventure and mystery. (Via Amazon)
White Bicycle, by Beverley Brenna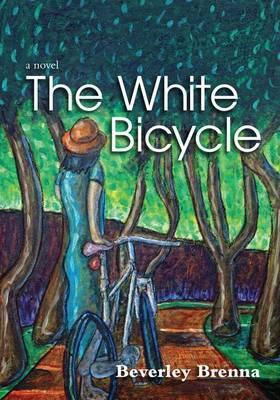 The White Bicycle is the third stand-alone title in the Wild Orchid series about a young woman with Asperger's Syndrome. This installment chronicles Taylor Jane's travels to the south of France where she spends a summer babysitting for the Phoenix family. Including flashbacks into Taylor's earliest memories, along with immediate scenes in Lourmarin, a picturesque village in the Luberon Valley, The White Bicycle results in a journey for independence both personal and universal, told in Taylor's honest first-person prose. (Via Amazon)