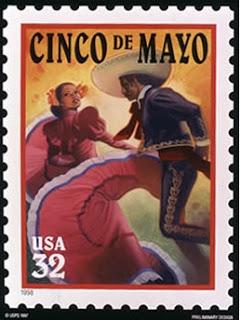 Trivia will be happening this Wednesday night, May 3rd at Professor Thom's on the first floor this week, as there is no Celtics playoff game that night. The Special Category will be "Mexico Trivia", in honor of Cinco de Mayo, which is happening on Friday. It will seven questions on our neighbors to the south. The Q Train lightning round will be "True or False Trivia."
The Sneak Peek question for this week is:
"What famous there park first opened to the public in July, 1955?"
We get going at 8:30 PM on Wednesday night. I look forward to seeing many of you that night for what should be a great night of Trivia Q&A!