The Met Gala was a few days ago, and I'm so excited to post about it. Lately I haven't been excited about any red carpets. The Oscars weren't even good! People have not been dressing their best and I have been so disappointed and just bored with everyone's outfits. The Met Gala let all the people I love redeem themselves and they did! I was so happy as I scrolled through these amazing outfits. I think this is the best my favorite celebrities and style icons have looked in a long time. Here are my favorites!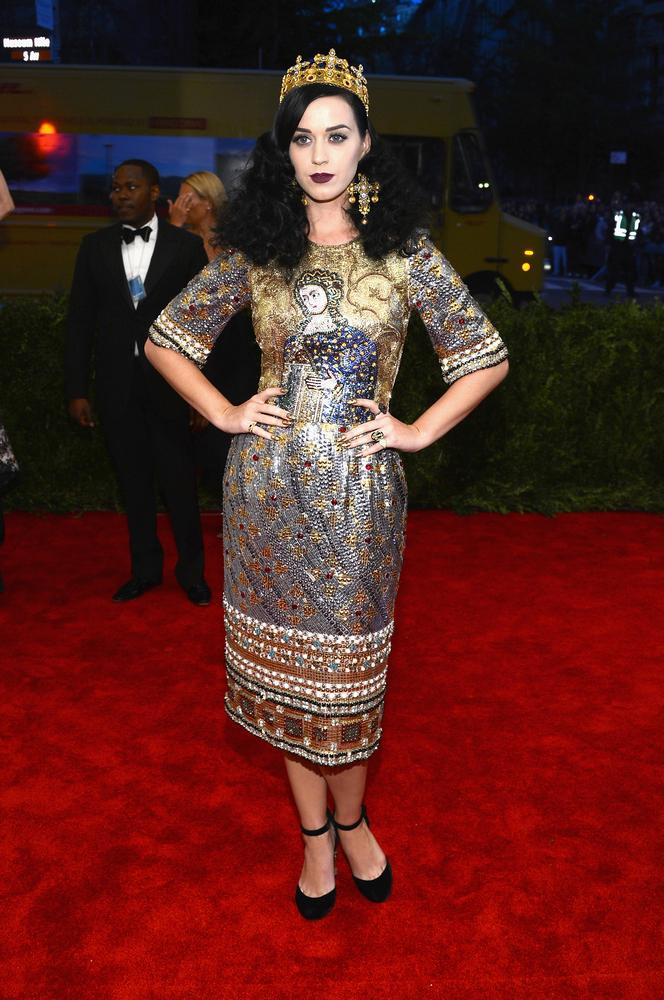 Anne Hathaway actually looked great. (I usually don't like her outfits) But she looks so cool and edgy in Valentino.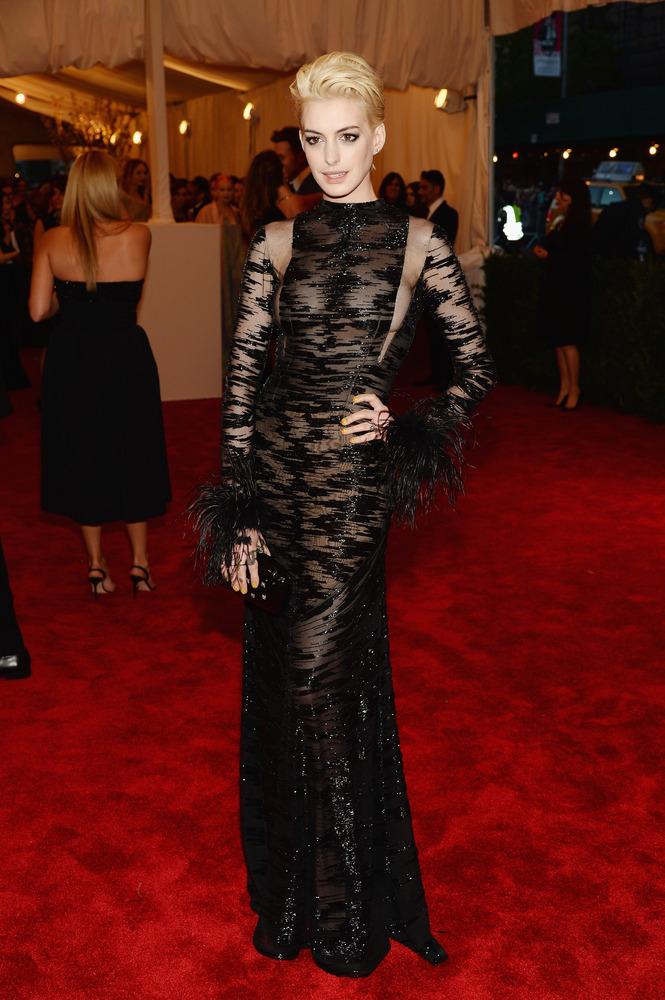 I am absolutely in love with Nicole Richie in this look by Topshop. She looks so fantastic. My favorite.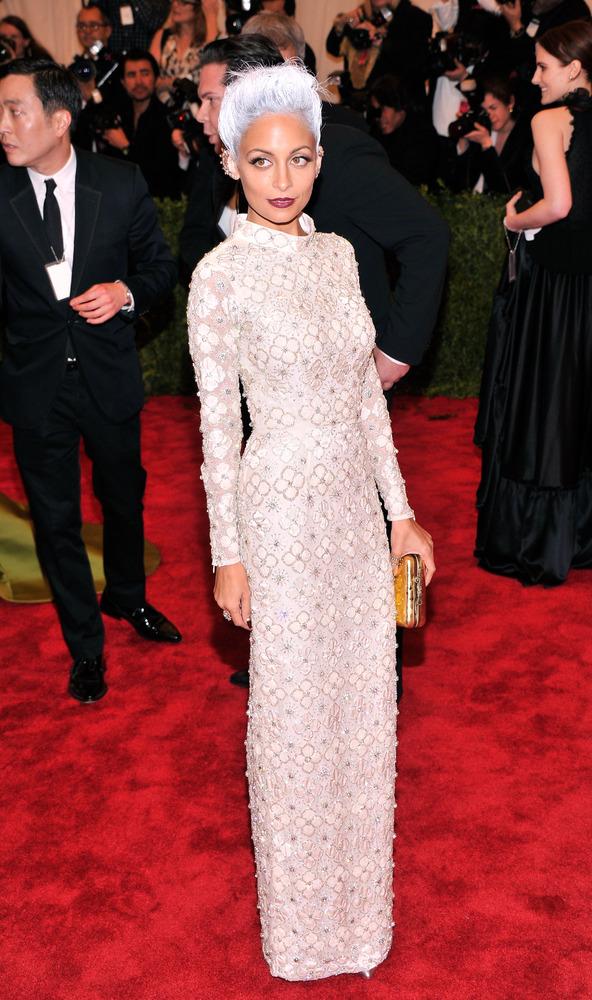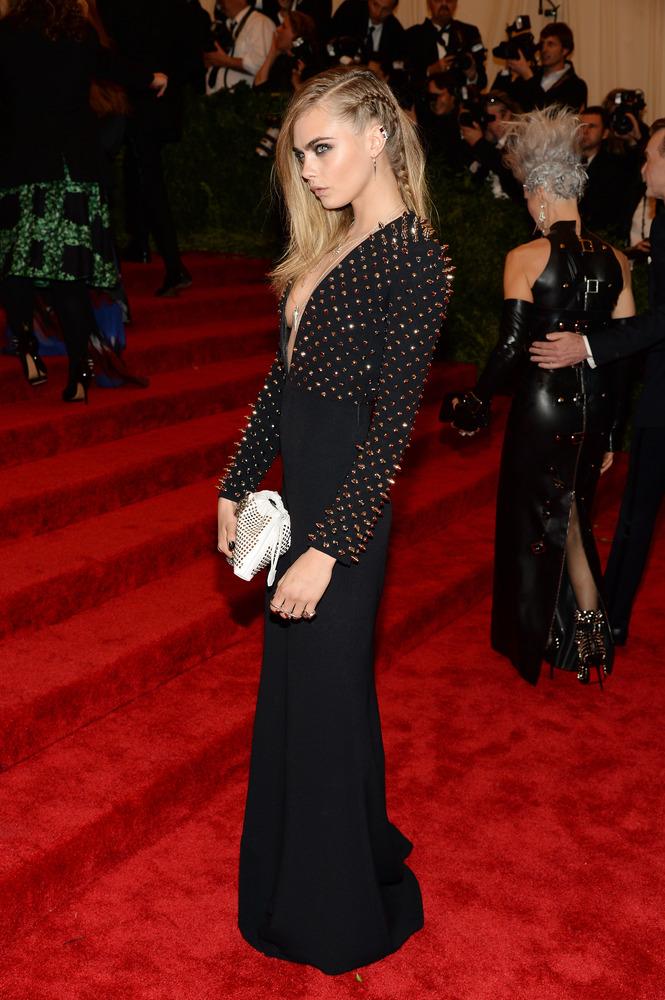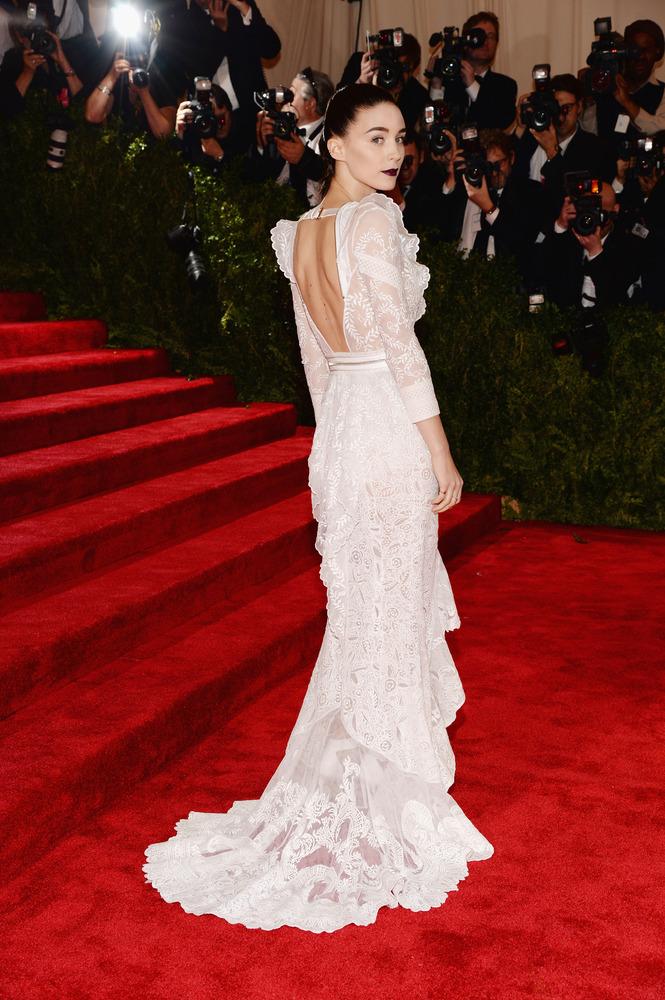 I usually don't care about Taylor Swift on the red carpet, but she looked so good! In J. Mendel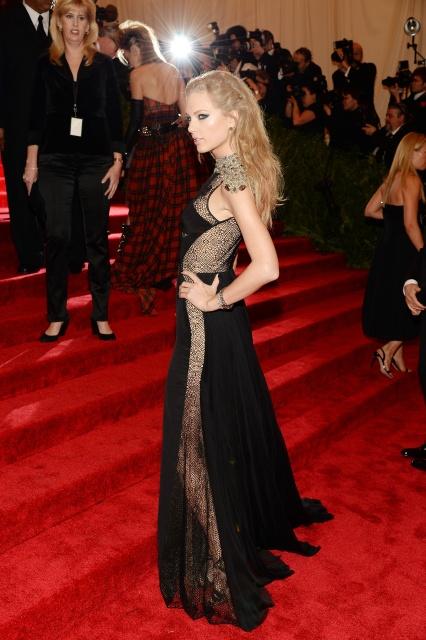 Who was your favorite? I think they really took the opening of Punk: Chaos to Couture and put it into their fashion. I love that style, so this was the best red carpet I've seen in a while.
xo,
Paola