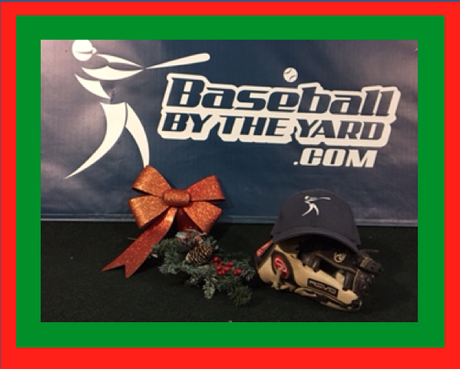 As this year winds down, I wanted to take this opportunity to thank all of you readers and supporters of Baseball By The Yard.  Six years ago I created this website to get what I knew about the game out of my head so as to help players, coaches, and parents learn more about the great game of baseball.  With 900+ subscribers to the website and over 2,000 subscribers to my YouTube channel, it seems people like what I've had to offer and told others.  Thank you so much for spreading the word!
2017 might bring some new things to the site.  Full-length instructional videos and seminars, maybe a podcast, and another website I have in mind as well.  Whatever I decide, I'll be sure to keep you posted.
Until then, I wish all of you a relaxing holiday season and hope your 2017 is happy, healthy, and filled with line drives, pitchers that throw strikes, good base running, true hops, and lots of laughs!
See you back here January 2nd with the first post of the new year called …
"How to throw a safe curve ball."  
That ought to start 2017 with some fireworks!