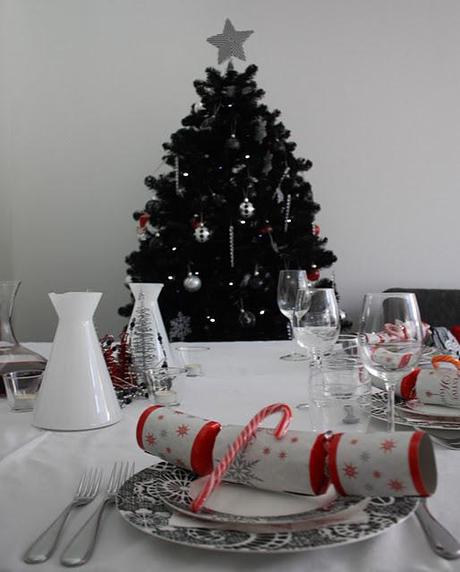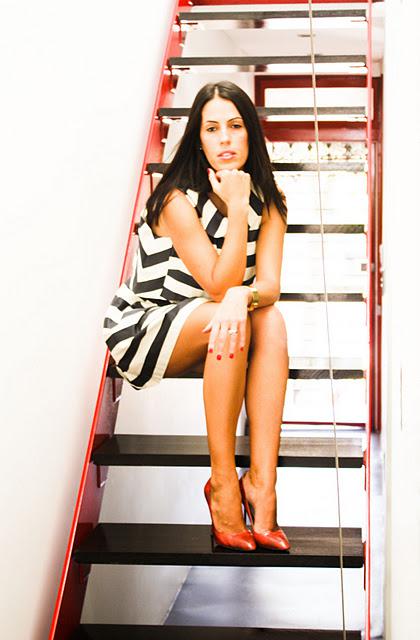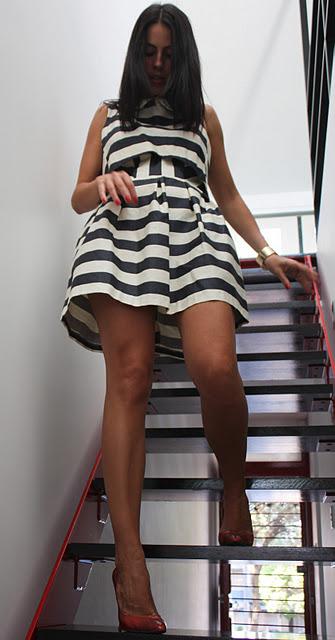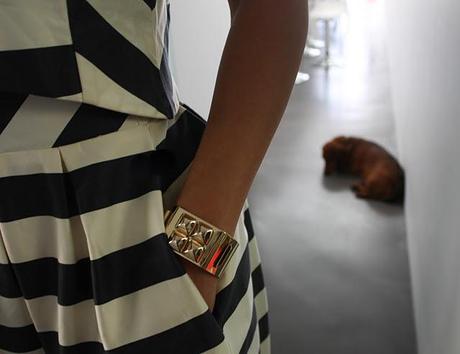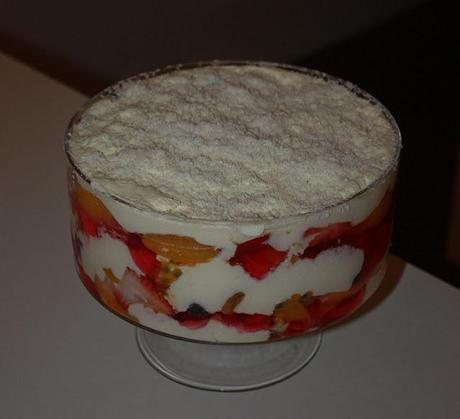 My outfit from last nights dinner with the family!  We finished up at 4am and now we have more family fun - I love all my gifts - next post to show you what I got but.... can I just say that the Trifle that I made (first time ever) was incredible and it tasted delicious!  Well done to me on that one!
Wishing all a wonderful Christmas Day wherever you are in the world!  Hope Santa brings you lots of love today!
LSBxoxo
Dress: AsosShoes: Sergio RossiCuff: Asos
PS: Finally we are seeing our traditional summer Christmas in Sydney - the sun is out and it is so hot right now!