The Powers That Be are now in-your-face about their agenda.
Mercedes-Benz, the maker of luxury cars, has a teaser for its upcoming commercial at the Feb. 3rd Super Bowl.
The teaser begins with a hound from Hell…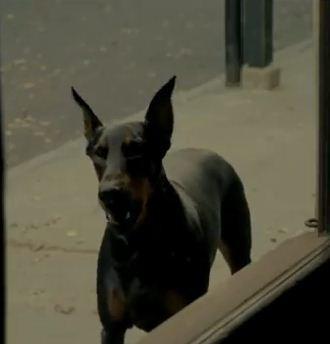 Followed by a gush of wind blowing open the door into a diner…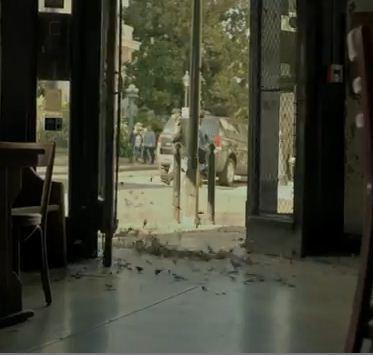 Then the jukebox plays on its own. The song is the Rolling Stones' "Sympathy for the Devil":
Please allow me to introduce myself
I'm a man of wealth and taste
I've been around for a long, long year
Stole many a mans soul and faith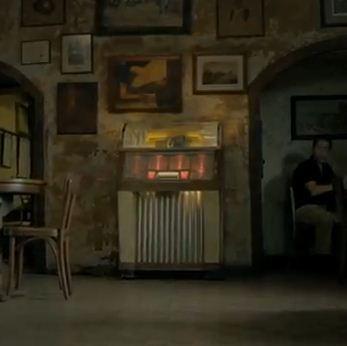 The thermometer rises, and a cup of coffee broils…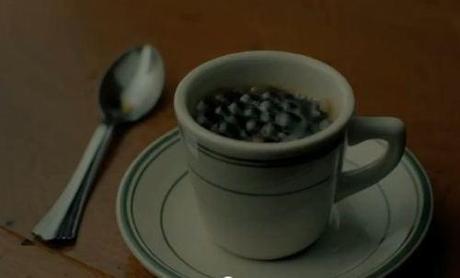 And a deep voice intones "Something powerful is coming," followed by a Mercedes-Benz headlight that's been distorted to resemble the Masonic-Illuminati symbol, the Eye of Horus…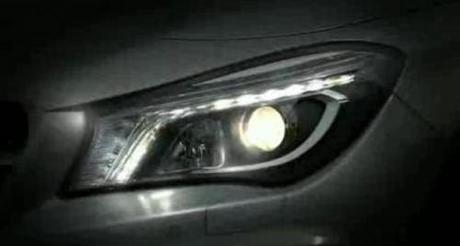 Please rebuke this in the Name of Jesus!
H/t Spirit Daily
~Eowyn