The COVID-19 pandemic has not been easy for those suffering from mental health problems and has proved to be a trigger for those who traditionally have good mental health.
Many of us have faced extended periods in isolation, leading to various overall health issues. As we cope with uncertainty, fear, loss, and layers of stress juggling all the elements that make up our lives, physical, mental, and emotional health is essential for survival in the pandemic. Making it is crucial to be aware of your mental health at all times and pay attention to what your body tells you.
Read on to discover are a few things you can do to boost your mental health during the pandemic.
Focus on the Basics
Ensuring that you're eating, sleeping well, and staying hydrated provides the body with a strong structure, which can help keep mental health issues at bay. Keeping a routine or creating one to fit in with recent changes can help everything seem less overwhelming.
The first step is establishing a routine that works, creating checklists so that you won't feel lost or overwhelmed at the start of each new day, and remembering to stick to it will offer a form of control if you're suffering from anxiety.
Support Structure
Establishing a good circle of supportive friends is an essential step when preserving your mental health. Whether these people serve an emotional or practical purpose is up to you, but it is always good to find people you can rely on when things get too difficult to process alone.
It's a good idea to create weekly check-ins with your circle each week to stay focused on the positive and help each other by talking about your concerns, which will boost your mental health and the general health of those around you.
Stay Connected Online
Staying connected and building connections can be challenging during the pandemic, as low moods can leave us feeling unmotivated to do anything positive or life-affirming.
Communicating with friends and family over Zoom or other social media apps and online tools can benefit those suffering. It can create a routine that feels familiar to what it once was before the pandemic.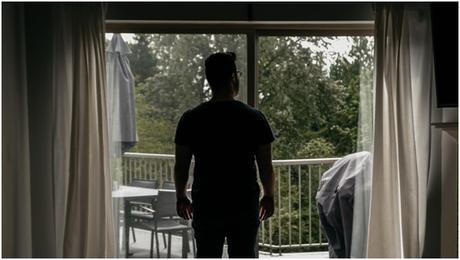 Use the Past as a Pick-Me-Up.
In tough times it's helpful to remember what lessons have been learned from previous challenges. If mental health issues aren't foreign to you and you've had to deal with problems resulting from depression or anxiety, it's good to remember the past. Memories of overcoming mental health problems are proof that you can push through and cope with any situation.
Create a list of things that you know help you cope with situations that are out of the ordinary. Whether it's just listening to music or going for a walk, these activities will give you a purpose and help distract you from how you are feeling. Attending a virtual tour of your favorite museums or galleries can help reignite your passion and remind you that bad times will pass, and soon you will be able to enjoy everyday life again.
Find Your Voice
It can be hard to express how you are feeling at times. Keeping a private journal or a diary can help you figure out what is bothering you and help you let it all out. Having someone to confide in is excellent, but not everyone feels comfortable sharing, so keeping a diary is a great way to express how you think privately.
Creating a blog or social media page where you can communicate and share your thoughts and feelings is a great way to develop a community of support and help others know that someone else will go through the same thing as them.
Try to Avoid the News.
The news can add to your worries and stress so try not to obsess over the stories and statistics being published every day. Limit yourself to one news bulletin a day or an hour listening to the radio.
Try to stick to the facts and don't get drawn into unfounded conspiracy theories. Always refer to a reliable source for information about the best way to protect your health and others around you. The most trustworthy and up-to-date information is often found on the US Government Website.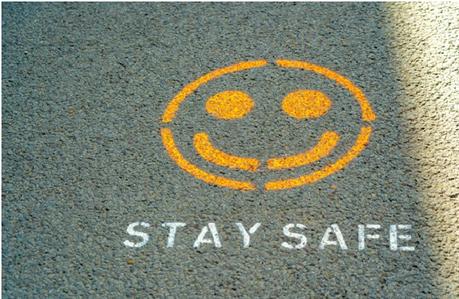 Become a Part of a Community
Whether you communicate online or simply in your neighborhood, joining a community is a great way to interact and feel less isolated. Offer to walk the neighbor's dogs or volunteer to shop for those who are housebound or shielding are ways to keep anxiety and feeling of helplessness at bay.
Doing this will help you connect and feel accomplished at the end of every day. Helping others is a great way to help yourself on your journey to achieving well-balanced mental health and physical health.
Seek Help if You Need It
Should normal feelings related to COVID-19 and the effects of isolation become overwhelming, it is sensible to seek professional help and remember that many qualified health care professionals are available to help you get you back on track.