The Disposable Menstrual Cup
Unlike the MoonCup and the DivaCup, Softcup menstrual cups are used on a per-cycle basis.
One menstrual cup is reused over and over during your period.
Once your period is over, you throw it away.
Prefer to Watch Video? Click here ►►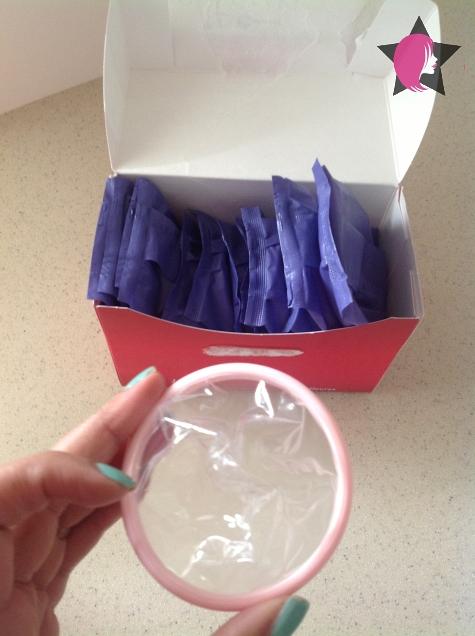 photo credit:
Girl Rates World
What is the Softcup?
It is a flexible cup that is worn internally, around your cervix. It collects, not absorb menstrual flow.
It has a flexible silicon brim or "lip" and a bag-like body.
Softcup, like all menstrual cups eliminates odor since the menstrual flow is never exposed to air.
Softcups and Sex
Softcup is different from other traditional menstrual cups in yet another way; sex is okay.
Softcups are approved for sexual intercourse. You can wear them during the act and not worry about leakage.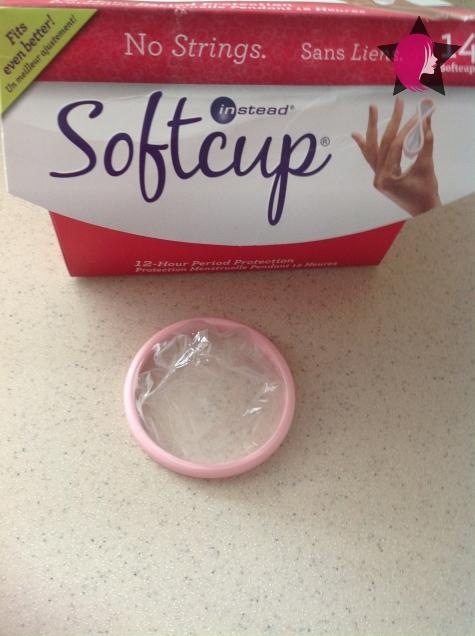 photo credit:
Girl Rates World
12 Hours of Freedom
The softcup can be worn for 12 hours before it has to be replaced. You can also keep it in overnight.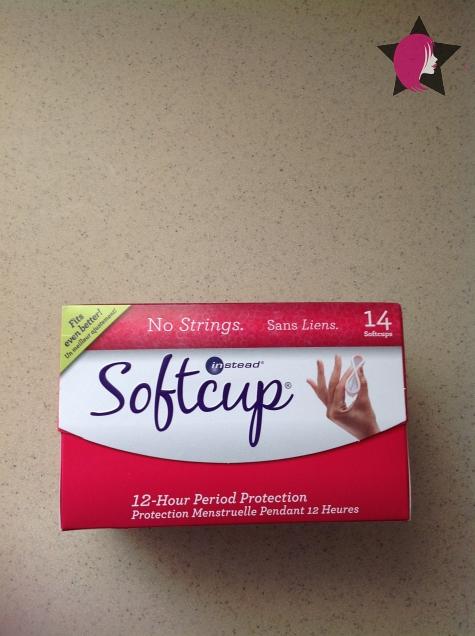 photo credit: Girl Rates World
Easiest & Cheapest
The softcup menstrual cup is the cheapest form of menstrual cup on the market.
At $6 for 14 disposable cups, it is super affordable and ideal for someone new to menstrual cups and not yet ready to invest in a permanent cup such as the DivaCup or Lunette.
You can find Softcups everywhere. They are at Walmart, local pharmacies and amazon.
Softcup Menstrual Cup Unboxing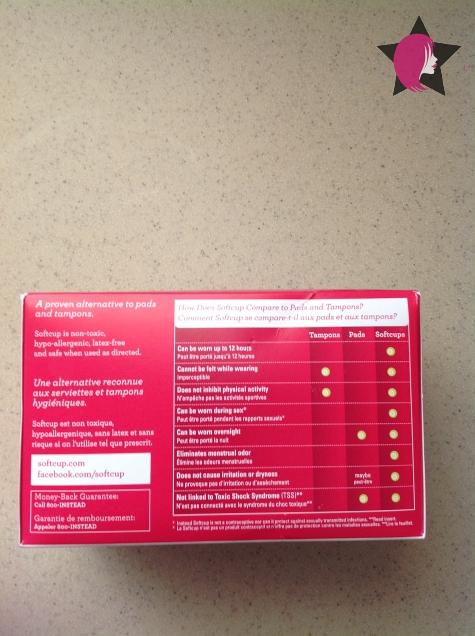 photo credit: Girl Rates World