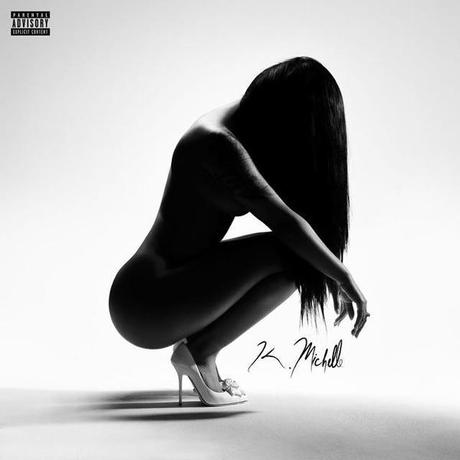 The truth has finally been revealed. Memphitsz lost his lawsuit against K. Michelle and Mona Scott-Young's Monami Entertainment and VH1 for defamation of character. He stated he they falsely accused him of physical abuse and embezzlement on "Love and Hip-Hop."
In depositions, Memphitz admitted to a physical confrontation with K. Michelle in a Memphis hotel in 2009. He also, acknowledged that he spent money from Jive Record's budget for jewelry. Plus, he sent text messages threatening to murder K. Michelle's son. The judgment details how Memphitz put a pillow over K Michelle's mouth to quiet her and her feeling he was trying to kill her was justified.
I think that Toya, Rasheeda, and Tamar Braxton owe K.Michelle an apology especially for saying she was lying. And Tamar you definitely owe her apology for saying that especially since you've been abused. But I doubt she'll get an apology from them, because they're aren't grown enough to do it.