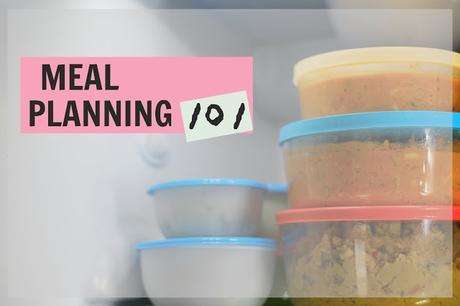 HOW
HIT THE STORE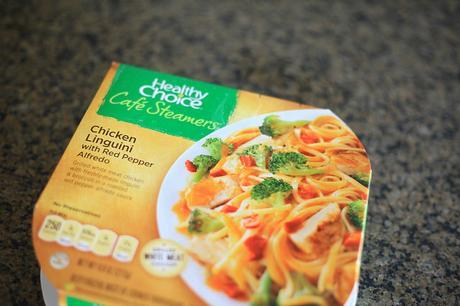 PREPARING THE MEALS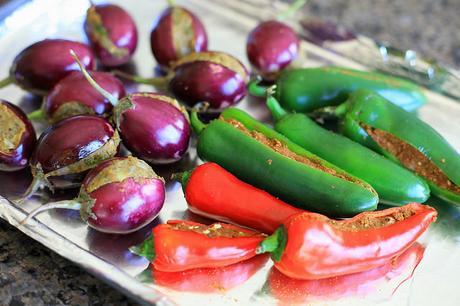 Depending on your liking you can either cook it all in one day (taking up to 3-4hours) or just to the prep work and cook every two days or as it suits you. Personally, I like to get all my cooking (well at least 90% of it in one go) and then I can relax knowing that I have a healthy option for every meal and do not ever have to wonder, "What should I eat?" when the hunger strikes.
PORTION & PACK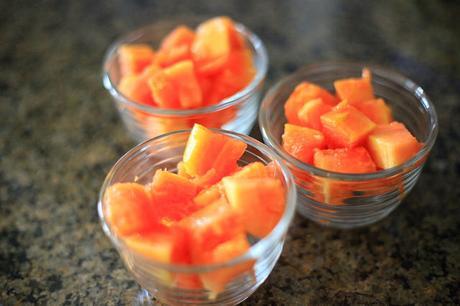 MEAL IDEAS
BREAKFAST
Fruit parfait - strawberries, granola, and honey
Frozen fruit smoothie (berries, peaches, pineapple mixed with orange juice) with flax seed
LUNCH
Quinoa with raisins and tofu
Green salad with tomatoes, avocado, red onion, cucumber and goat cheese
Panini on sourdough with mozzarella cheese, basil, pesto and tomato
Lentil soup and grilled vegetables
The DINNER
Healthy Choice Simply Café Steamers
Salmon with kale and grilled beans
Chicken with brown rice and brocolli
Egg curry and vegetable stri-fried brown rice
SNACKS
Trail mix
Apples / Oranges / Banana
Fist full of nuts
Pepper & hummus
I was selected for this opportunity as a member of Clever Girls and the content and opinions expressed here are all my own.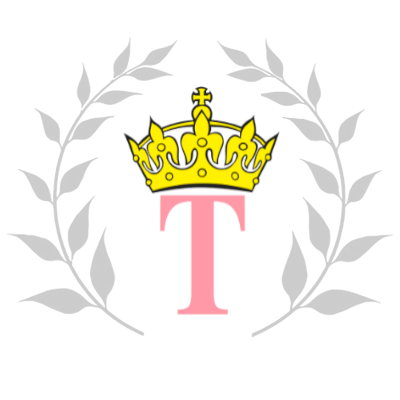 Blogger, Stylist, Storyteller, Fitness Enthusiast, Experimental Cook. If you have questions in any of the mentioned areas or have feedback, feel free to contact me at [email protected].