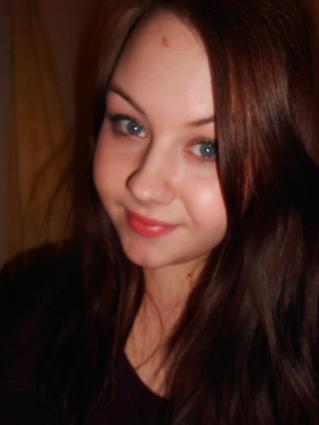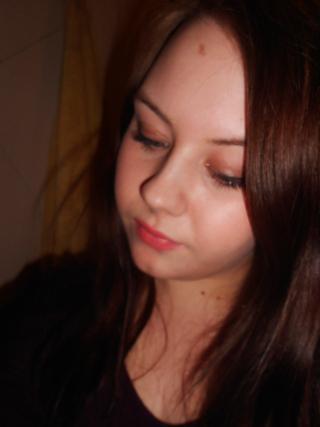 I regularly update my makeup routine, mainly due to boredom (I get bored really easily!). I feel like it's nice to switch up your every day look once in a while and try out new looks, products and techniques.
My latest favorite is glowing, dewy and healthy looking skin look by using either the Rimmel Wake Me Up Foundation, or my latest fave the Dior Eclat Satin Foundation, both are great for giving your skin that extra bit of glow on a dull skin day which seems to be all too often. They also have good staying power, so no need for touch ups or powder applications.
I am starting to really dislike using powder, which used to be my "have to use" product. I find that now, it just ends up ruining the look and appears quite chalky on my skin, completely cancelling out the dewy look I spent ages trying to perfect – well, 5 mins in a rush, but you get the jist.
Of course, due to my not so perfect skin, I have to use a light dabbing of Collection Lasting Perfection Concealer. Perfect for covering blemishes but not looking too heavy and ruining the aim of a more natural looking base.
I am also quite keen on using  Cream blusher now, I only have one sadly, which is MAC Something Special, but luckily it goes with just about any look that I would usually wear. It just helps to keep the dewy look and I love the fact you can work with it to create just a subtle hint of colour, or a full on pink cheek. I think I need to purchase some more, pronto!
I was never really one for highlighter, mainly because my skin used to be a heck of a lot oily-er than it is now. But, I took the plunge and purchased Topshops Glow Highlighter in Polish and I have to say I have been converted. I apply a light dabbing onto the tops of my cheeks and underneath my eyebrows. This just helps to give that extra glow that my skin so desperately craves.
If I was to use a powder, I would go for the MAC Mineralize Skinfinish Natural, purely for the fact that is does give you a glow. I only apply a very, very light coverage of this on the parts I need and find it does perfect the look. However, as said before, I'm trying to steer away from powder products and give my skin a little bit more room to breath.
And to give my skin a splash of bronzey-ness, I use Benefit's Hoola to contour and add a little color to the cheeks. It does the job nicely, with no problems of the dreaded "orange face". Unless you literally slather it on, then you will be orange.
So, there you have my dewy skin routine. What's your favorite products to use as your base?
x