It's April, and like a flash the winter seems to have rolled around to Spring again. It is light when we wake and light when we go to bed (indeed, I have no social life).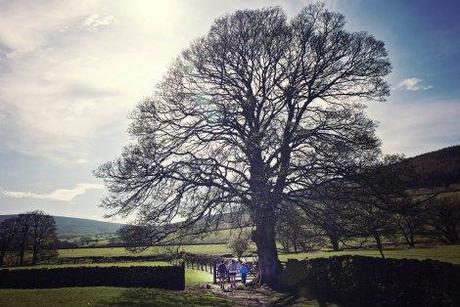 My boys are relishing the outdoors once again. Bike seats are adjusted upwards, shorts are tried on and packed into the charity bag, and dogs are scheduled for their annual haircut.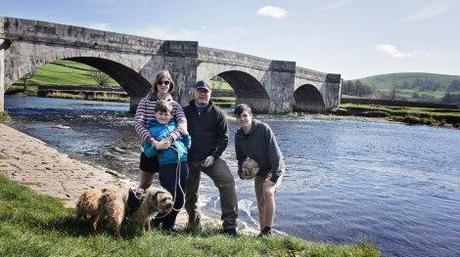 We made the most of the Easter sunshine and our beautiful North Yorkshire surroundings, with a walk alongside the river Wharfe between Burnsall and Appletreewick.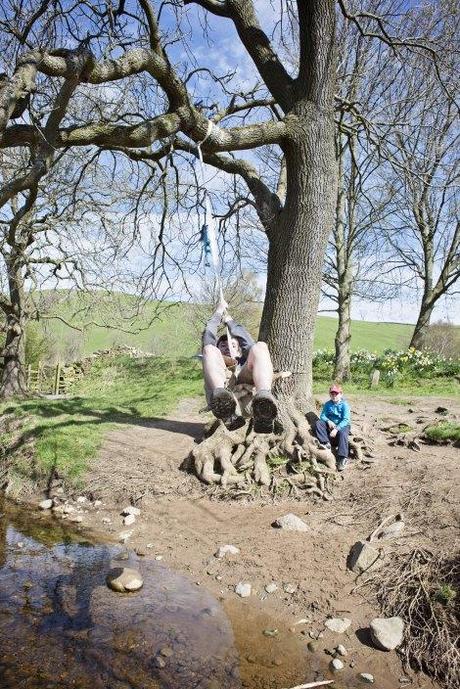 The Yorkshire Dales are spectacular, and we are amongst the lucky few who have them at our doorstep.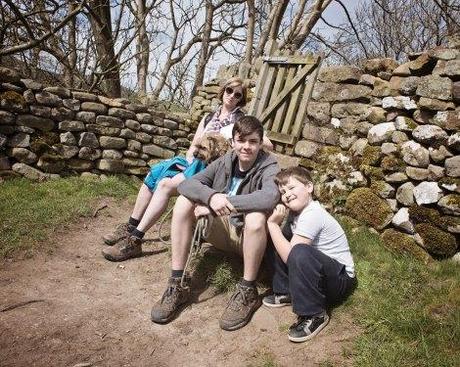 And there are lambs! Come on, what's not to like? It's Easter!