August. Not the idyllic summer we had hoped for as our minds were, and are preoccupied by concerns for a sick father/grandfather.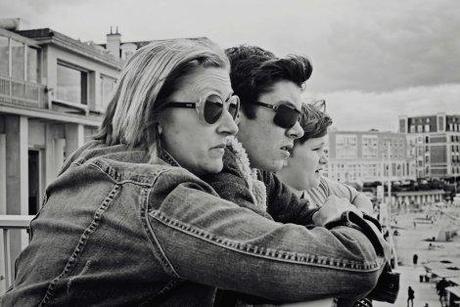 Excitement for the prospective adoption was tempered by these worries, but rooms were prepared, paint was applied and our home was readied for its two new occupants.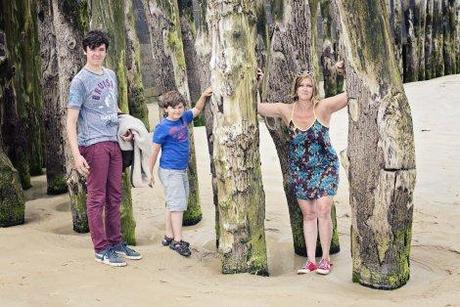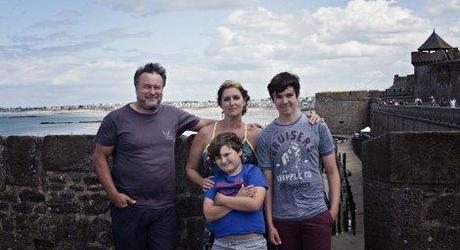 Summer concluded in France, where the rollercoaster weather reflected our spirits.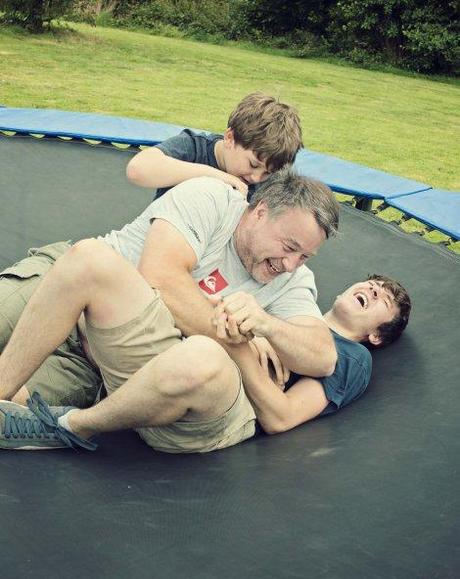 We made the most of it all. These are the memories my children will savour when it is me who is reaching my end of days.