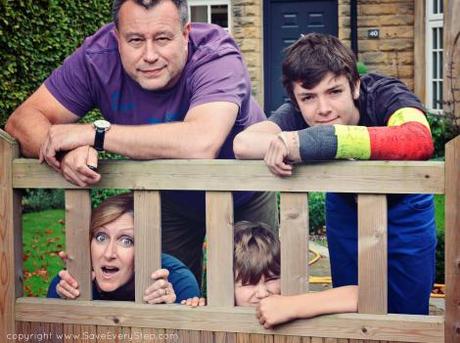 October.
A new (effing enormous) shed.
A one armed teenager.
A conker collection.
A sucky Hypothroidism diagnosis.
A mid-point Adoption assessment review.
Lego all over the floor. And the sofa. And the sideboard. And now up the Hoover.
These were taken in our front garden (mainly because the back garden is now obliterated by the world's largest shed).
Try to focus on anything but hubby's third trimester, s'il vous plait….