This is a photo of my family, standing in front of the pictures of my family!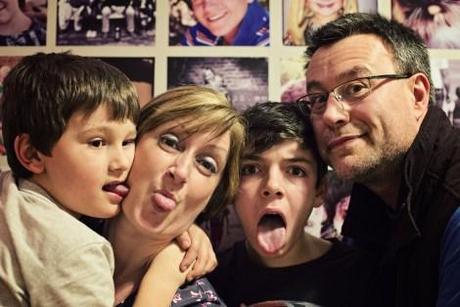 We created this 'collage' recently in a bid to add a splash of color to a newly created wall in our kitchen extension. It's actually made from stickers. easch image was printed onto a square of sticky-backed acetate, which we then (stressfully) measured and placed carefully in a grid.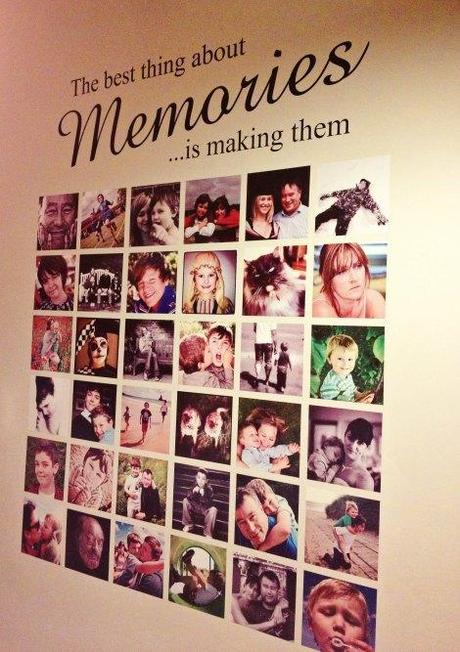 I'm rather pleased with the results. You like?
This is my entry for the 'Me and Mine' family portrait project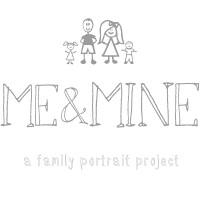 Tagged: family, photos, stories