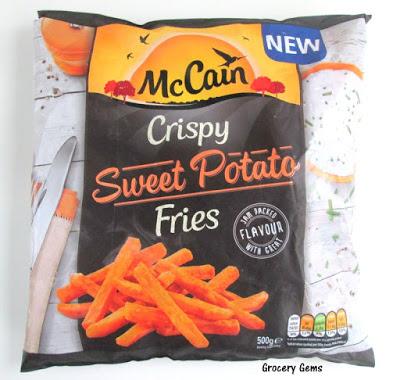 I was recently invited to join the McCain 'Back to Normal' campaign. McCain have launched the campaign to help families get back into the full swing of the school routines and mid-week dinners during term-time. 
Holly Bell has created lots of interesting recipes using McCain frozen products on her blog Recipes From A Normal Mum which provided lots of inspiration. Check out this inventive Baked Tortilla made using McCain Home Chips. I make a chorizo and egg tortilla quite often but I would never have thought to use chunky chips instead of potatoes - I'll be trying this out for sure!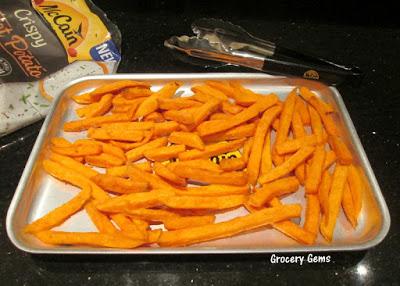 McCain Crispy Sweet Potato Fries: I actually had no idea that McCain made sweet potato fries and I couldn't wait to give these a go, especially as my kids are big fans of baked sweet potatoes. Luckily I found the McCain Sweet Potato Fries easily in my local Iceland. They're easy to make too. After 18 minutes they were ready, with a light crispy coating but still very soft inside.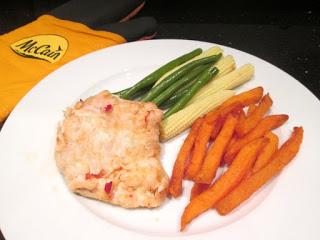 After looking through the recipes I knew I had to try the Garlic, Lemon &  Sweet Chilli Chicken with McCain Sweet Potato Fries. This recipe is so quick to make and is really flavourful for such a quick recipe. It was a complete hit with all the family and they've already asked me to make it again soon!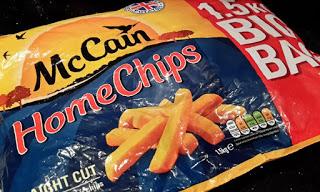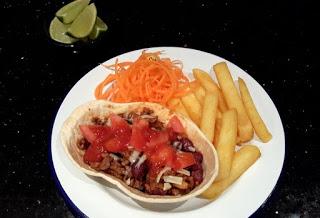 McCain Home Chips: As well as the McCain Sweet Potato Fries I also gave the McCain Home Chips a try for those busy midweek meals. My kids enjoyed a soft taco with home made beef chilli, fresh tomato salsa, carrot spaghetti and some chunky McCain Home Chips. Very filling after a busy day!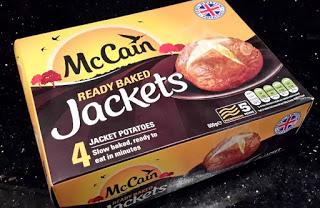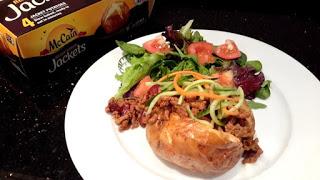 McCain Ready Baked Jackets: Even though I was skeptical of this product when it was first released it's quickly become a mainstay in my freezer. It's the ultimate healthier fast food when I'm pushed for time. Another quick mid-week meal sorted - leftover chilli with McCain Jacket Potato and salad. Super tasty and ready in no time at all.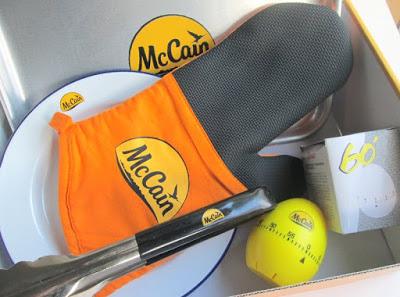 Thank you to McCain for their Back To Normal pack which included some fab kitchen items! 
Grocery Gems Review: McCain Crispy Sweet Potato Fries
RATING: 9 out of 10.
Buy them again?: Yes - already have!



Purchased

:

 Iceland.


Price

: £2.00p for 500g.
PR samples.