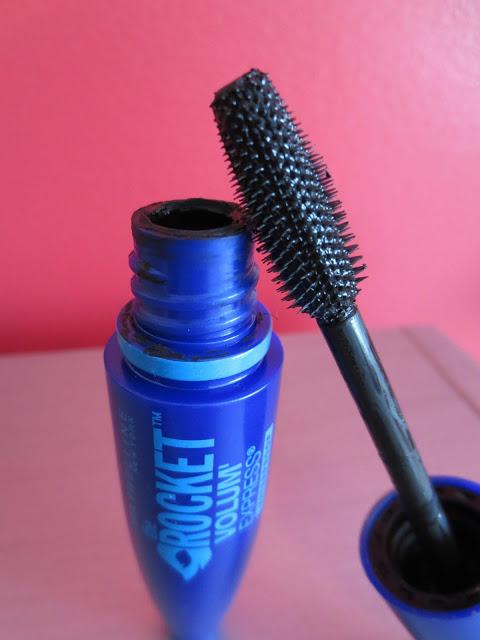 Good evening everyone! Today I wanted to do a post on the very popular Maybelline The Rocket Volum' Express Mascara. I really wanted to see what all the hype was about, and I am sure glad I did! This mascara is very volumizing (see photos below). I really like how the bristles are really short because you can wiggle the brush onto places of the lashes you might not reach with bigger bristles. I decided to purchase this mascara in waterproof to use on colder days so my mascara doesn't run. I really like how long wearing this product is and how it creates a lot of volume for my lashes. 
I also like how they did the packaging to look like a rocket;)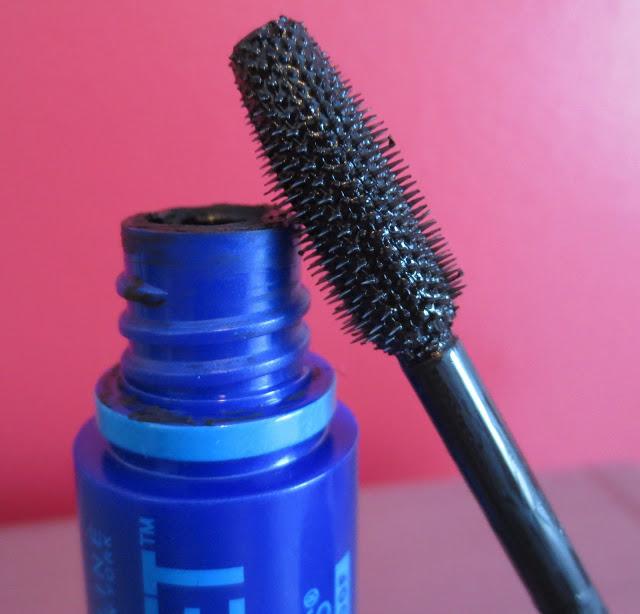 Here are before and after pictures of my eye. As you can see the mascara is very lengthening. When reading the name of this product, you know it is targeted for volumizing your lashes. Therefore, you might want to use a different mascara before this one to create fullness. Overall, I am really happy with this mascara and would definitely recommend it!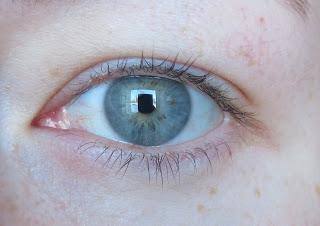 Before-without mascara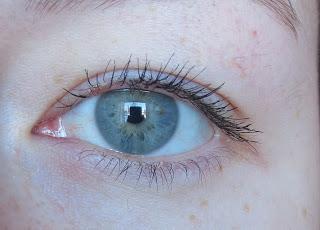 After-Using Maybelling the Rocket Mascara (did not apply to bottom lashes)
This product can be purchased from any drugstore, Wal-Mart, Target etc. It retails for $8.99 which is very comparable to a lot of other drugstore mascaras. 
What are your thoughts on The Rocket mascara?
Thanks for reading!