hii frns ....this s the second liquid foundation i brought and i loved it!! it relly doesn't give cake up...and it is good to combinational skin .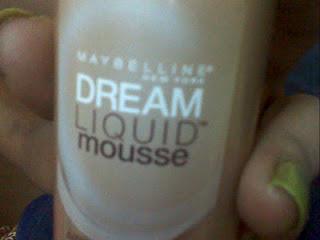 it gives an air brushed look..andit s a pure beige-medium 2,which wors g8t for my skin ....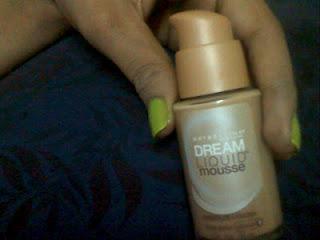 take 2-3 pumps and then blend it with the foundation brush ... on to your face...and apply some pressed powder after foundation..as it makes the foundation to  stay longer..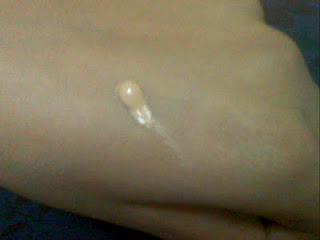 i relly like this maybelline product..and maybelline matte mousse is better than this,...and this is of rs 575/-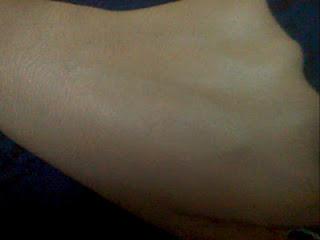 THANK YOU ...
XOXO  :)