I've enjoyed swapping ads with these ladies so much this month! Some of them I've known for a while now, and some are brand new friends. I asked each one of them to share some of their favorite pictures and one of their favorite recent posts with you guys. It's been awesome reading over them all (ranging from hilarious to inspiring) and I know you'll love taking a coffee/tea break to read them too!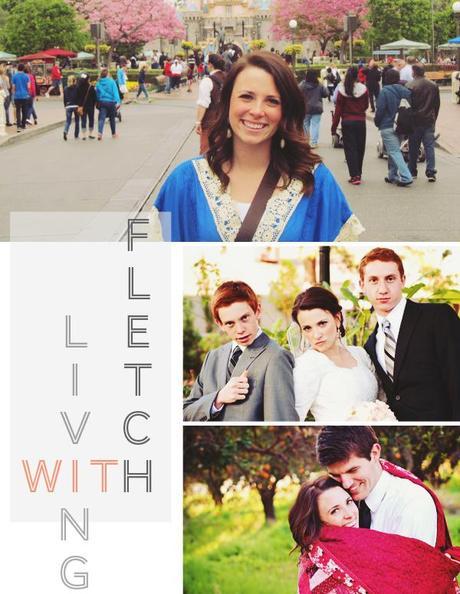 | blog | facebook | twitter | pinterest |
Have YOU ever successfully done a James-Bond-roll? Nicole has.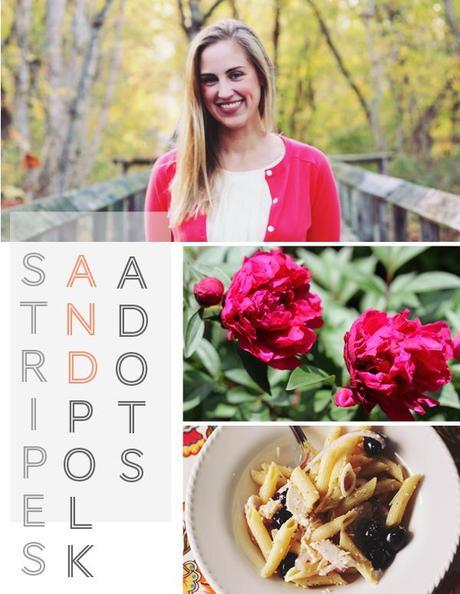 | blog | facebook | twitter | pinterest |
Kate did a sweet pictorial ode to her mother and grandmother for Mother's Day. See it here!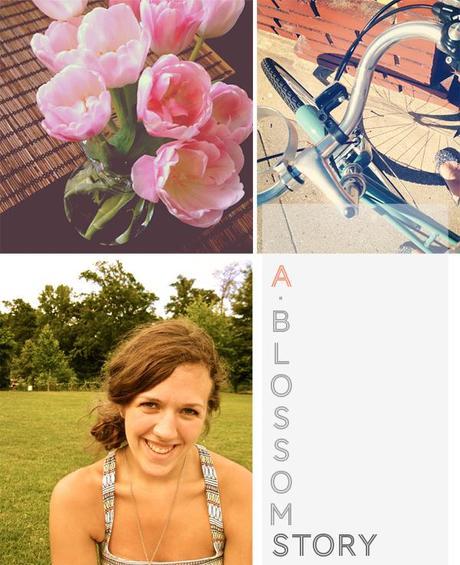 | blog | twitter | pinterest | instagram |
Ashley knows how to find happiness in the little things.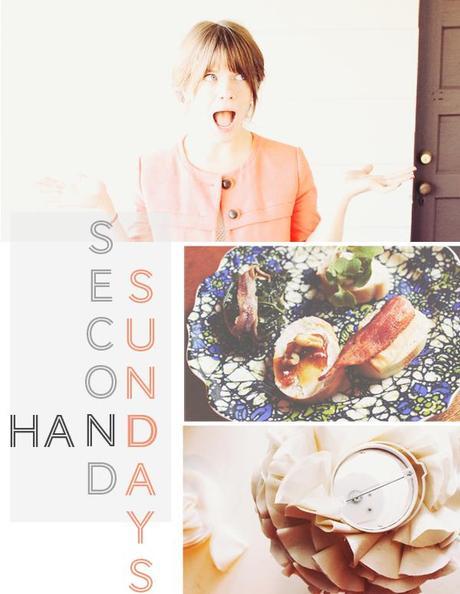 | blog | facebook |twitter

| pinterest |
Check out this DIY Bekuh recently shared on how to make a floral top chinese lantern for your home! it's perfect for an outdoor celebration or for an everyday feminine touch.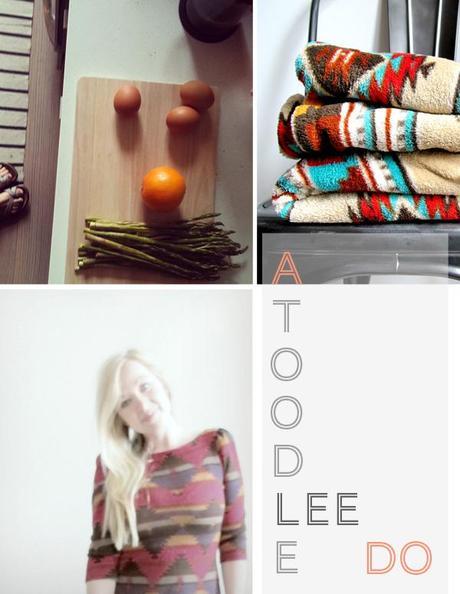 | blog | pinterest | instagram |
It's festival season in Philadelphia! Tamara shared some pics from her first Food Truck Fest!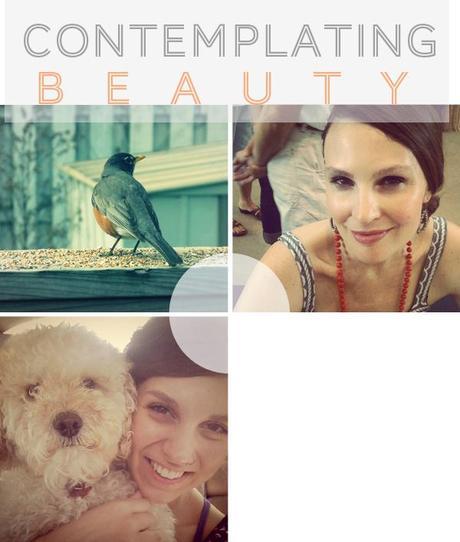 | blog | facebook |
Gina recently shared her amazing and heartwarming story of coming to motherhood in an unexpected way.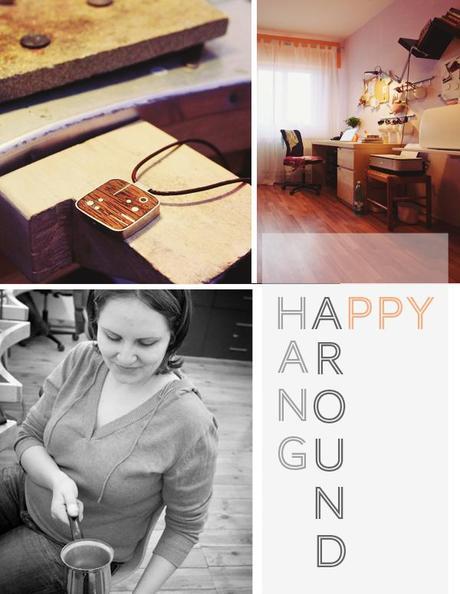 | blog | facebook | pinterest | flickr |
Anca recently discovered the beauty and secrets of the Danube Delta on a four-day weekend. She shares her adventures in this post!
I hope you've enjoyed getting to know these wonderful women! I love that button swapping has given me the chance to get to know so many different kinds of lovely people from all over the globe. Enjoy the rest of your weekend, friends!