I received my My Glam Bag May edition today and was very excited. This is my second month receiving a bag and so far so good. I'm enjoying my $10 investment lol.
I really love how the package arrives in a very shinny bubble wrap. It's like you know once you see that bag in your mailbox, you are in for a joyful treat.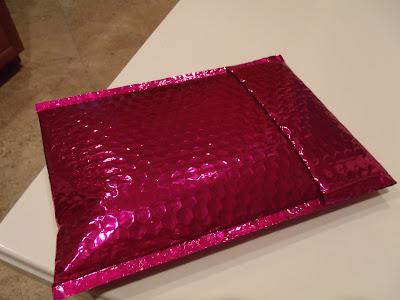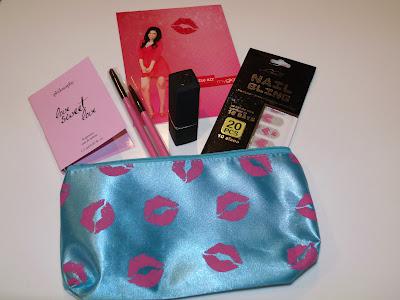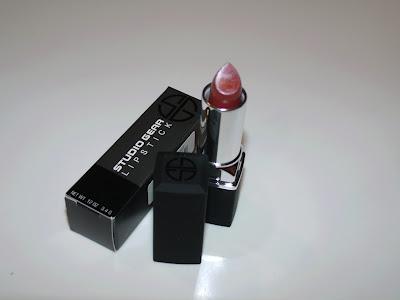 Studio Gear Complete Color Lipstick in Foxy Pink Frost
I really like that they sent me a shade that I can actually use. And I really love this color pink!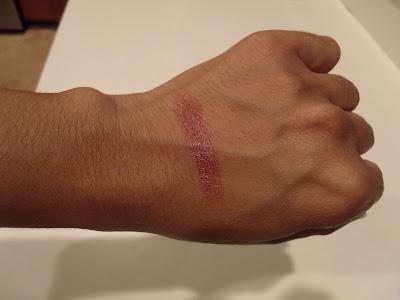 A swatch of Frosty Pink Frost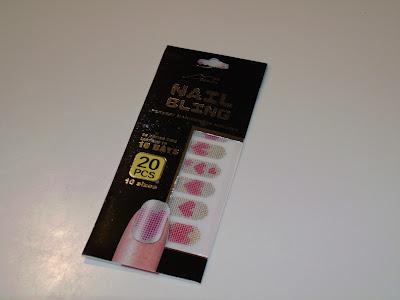 Miss Beauty Nail Bling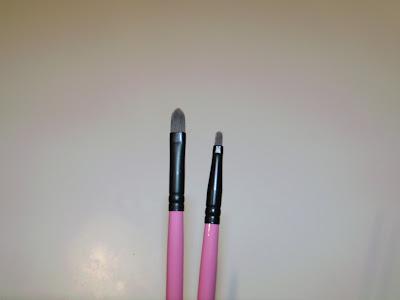 myglam Concealer brush & Defining Eyeliner brush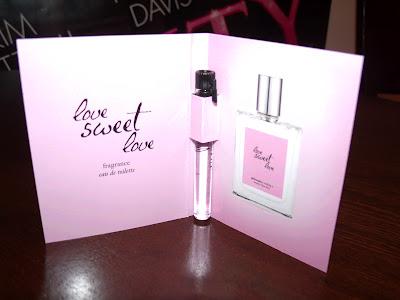 Philosophy Love Sweet Love Spray
This perfume smells so good! It's a fruity fragrance and I love fruit, sweet smelling perfumes. This little bottle will be lasting me a bit. But once it is done, I will probably pick up a regular size bottle.
Enjoy darlings!
XOXO