I'm obsessed with stationary. I love to buy new pens, paper, paper clips, it doesn't matter - if it's cute and I can use it in the office, there is a good chance I'll buy it.
My friends in law school were big fans of May Books, but I never purchased any. I've been wanting cute notebooks I can throw in my work bag to jot down to-dos and notes from impromptu meetings. I decided to check out May Designs.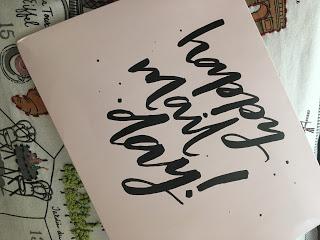 I loved being able to pick the design over my cover. There were so many to pick from! You can also put your monogram on the front and May Designs tells you what color monogram is a good choice to match your layout. You can also pick how you want the inside pages to look - I picked pink lines for the inside of my pineapple May Book.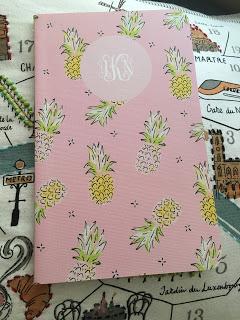 I was very impressed with the shipping time as well. I thought that it would take forever for the May Books to arrive because they are customized, however they arrived within a few days - they actually arrived quicker than an Amazon order I placed.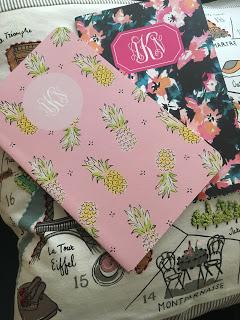 I would highly recommend May Books for a gift or for yourself! The quality is amazing and the selection of covers, monogram colors, and options are endless.