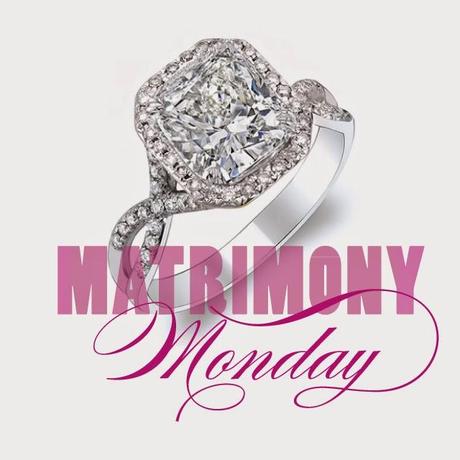 Congratulations out there married couples-to-be! Have you enjoyed being engaged? Go ahead and relax. Look at your partner. Gaze down at your ring. Smile. Ok, you done yet? Good, cuz I've got a ton of stuff to share with you about your wedding paper!
I try to provide the BEST links I can for you to peruse as you begin this process. Check out my 2015 recommendations.
2015 Wedding Trends
CT-Designs Calligraphy Lettering Styles
Enlisting Help for Your Paper Projects
DIY Brides Paper Checklist
Printing Your Wedding Invitations
Hand Canceling Your Wedding Invitation Envelopes in Chicago  
25 Best Wedding Paper Tips  
Explore Using Vintage Stamps  
Wedding Seating Chart F.A.Q. 
6 Fresh Tips for Hand Lettering (for the D.I.Y. Bride) 
Congratulations again! Follow us so you won't miss updates and look forward to keeping up with one of the most information-rich, Chicago-based wedding blogs on the internet.
Take care til' next time, --ct