Hello Beauties,
I am writing the reviews from the items I received a while back HERE.
I have promised a review and after a month of using them, I believe I can now freely express my opinion and be totally just.
I received 6 items from Mr Giorgos Sodis of Mastic Spa, 3 of which were given as a giveaway for 3 lucky readers.
Let the review begin...
1.Ur Magic caress hand cream for 17-27 years old.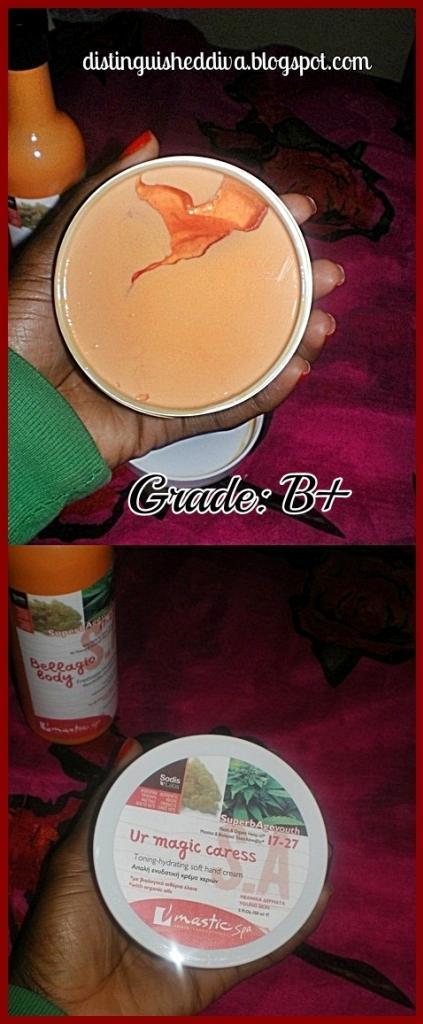 Ingredients:Here
The winter weather is always hard on our hands all, I have been using this cream every night and morning for the past month.
I love the amazing scent it leaves on my hands, its also very moisturising and I am pretty satisfied with it, since it does exactly what it promised which are:
Tone and hydrate hands.
soften the hand skin.
I love the fact that its a product manufactured 100% in Greece (home economy) and also contains organic ingredients only.
I love the velvet feeling of the cream too.
My sister (23yrs old) also tried this and she  was thrilled overall.
The only but is the container, I will be thrilled if it was in a tube so I can carry it in my bag while going out or going to training.
Cost: 11.90 Euros for a 150ml container. Its on sale at the moment for 8.33 Euros Here
2. Hydrazone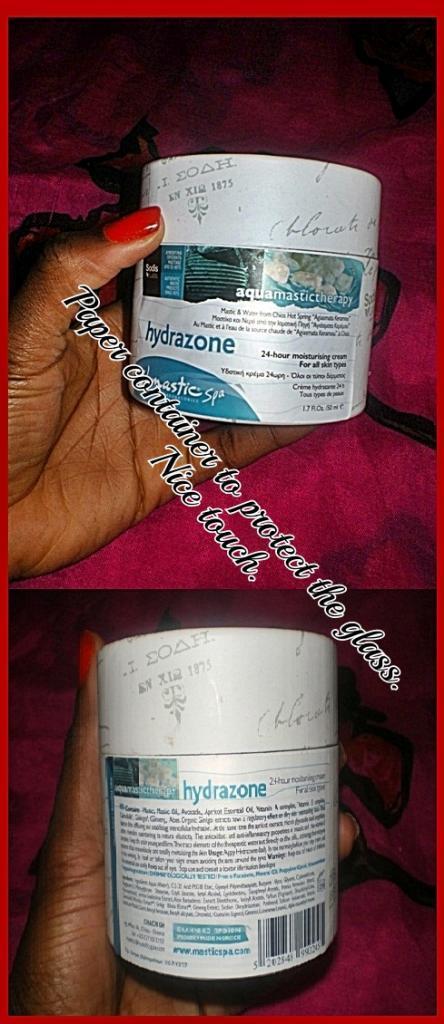 Ingredient:here
This is the product I instantly fell in love with.
Its a 24-hour moisturising cream for all skin type.
I use this beauty on my face and even though I have super annoying oily skin as you all know,there was not any sign of oiliness on my face.
My face always feel like its offered a bottle of cold water on a hot summer afternoon.
Its smell amazing , my mom & sisters said the smell  reminded them of caviar.
The smell is not heavy, neither is the texture/feel of it.
We all tried it and its works for all our skin.
Mum (50+)and me and sis (23 with dry skin). The baby(13) is too young to experiment on lol.
100% organic product and contain no paraben, mineral oils & other harmful chemicals.
Cost:28.90 Euros , on sale for 20.23 Here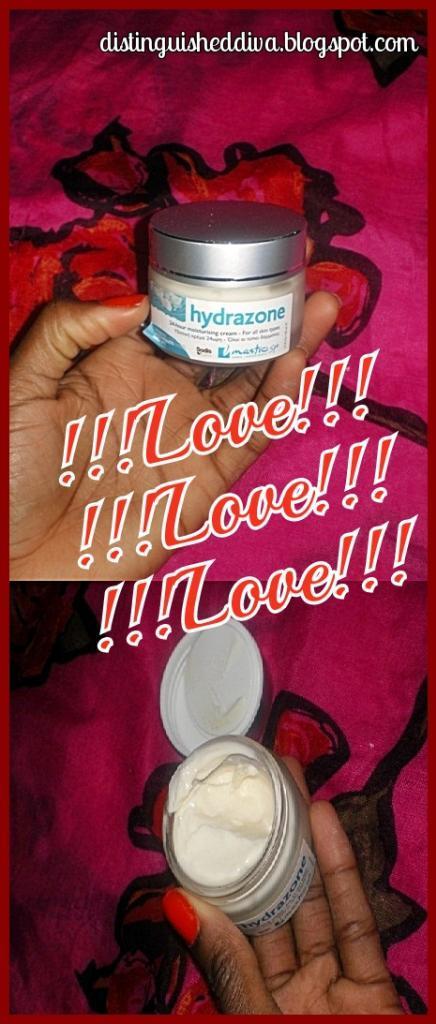 3. Bellagio Body Superb 17-27
Ingredient : Here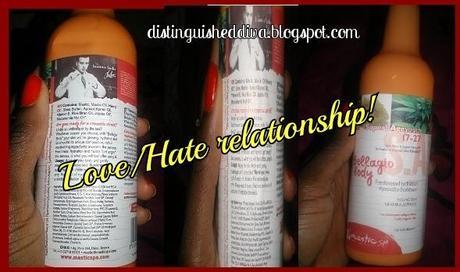 My relationship with this body cream was love when I first smell it.
Love the scent and how it leaves my skin smell like summer night after I use it.
The feel/texture is amazing and its hydrates the skin amazingly well.
Its a great products for all lotion lover between the age range of 17-27.
My hate for it is that it destroy my bathrobe, since the color of the cream came off on it and now my super white bathrobe is orange (klaps), so you don't want to use this if  you will be wearing white or have a white bathrobe.
I also "hate" that the product is kind of too watery, it just come and fill up your hand when all you were trying to get is a bit.
Cost  11.90 for 300ml and is currently on sale for 8.33 here
I thank Mr Giorgos Sodis for providing these products and giving me chance to try them.
All opinions expressed are solely& honestly 100% mine. You come first always and no given item will change where my loyalty is.Thank you all so much for reading and have a wonderful week loves.xo