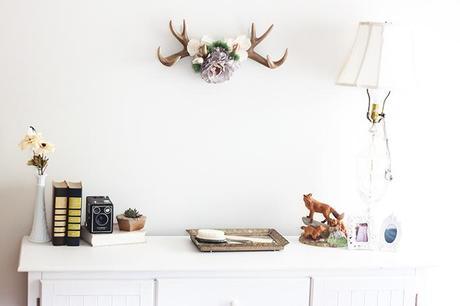 view pt. 1 here
Continuing on with my decor tour-
In this post you'll see more items that I've gathered from thrift and antique shops; a dream catcher made by my friends Lo, Ariel, Rachel, Bri, and Jess; post cards I've gathered from my travels or have received from others; the start of my colored glass collection; and an array of other personal items.
I am loving my "Live Victorious" personalized pillow and monogrammed notebook from Tiny Prints. They're both personal and fit right in with the rest of my decor. I've already started using the notebook for meetings, goals, and idea lists and the pillow was the finishing touch that my couch pillow collection needed.
I love that everything I have placed around my living space has a story, I could tell you where it came from and why it's special. That's why I enjoy thrift and antique shopping so much, the items come with a story and I get to add my own to them. Tiny Prints also provides a way for you to make things personal whether it's home decor, invitations, photos, or gifts.
(Again, I apologize for the low-quality pictures. There's not enough lighting for photos in every corner my basement apt, so I had to do a lot of adjusting)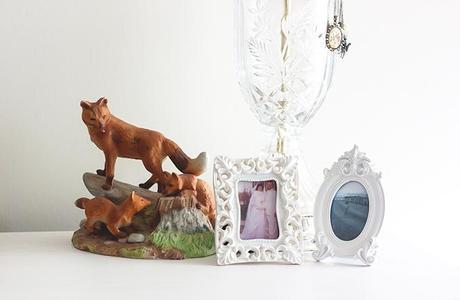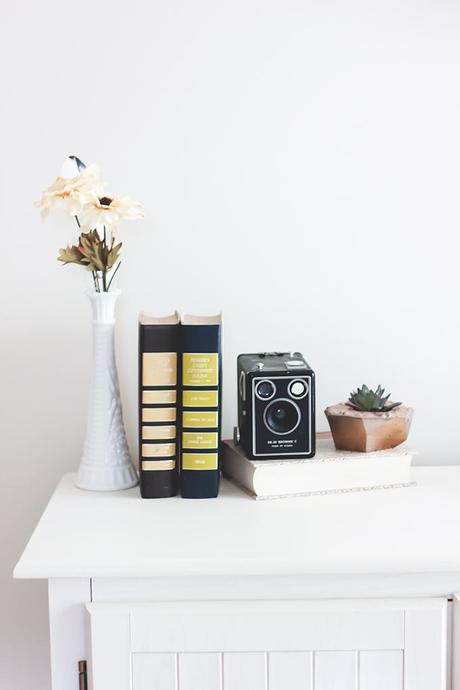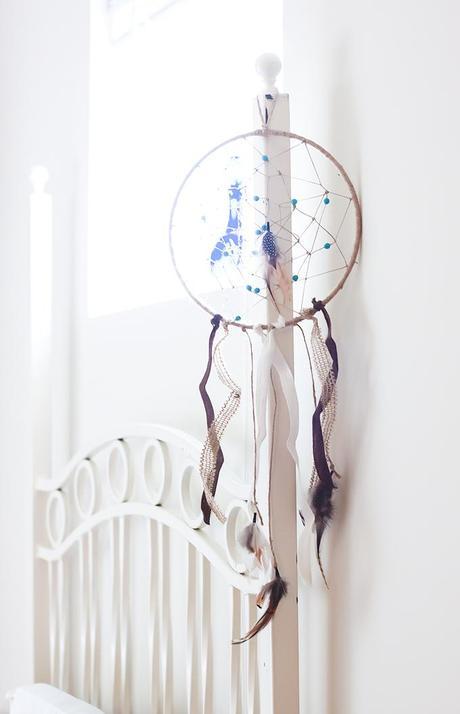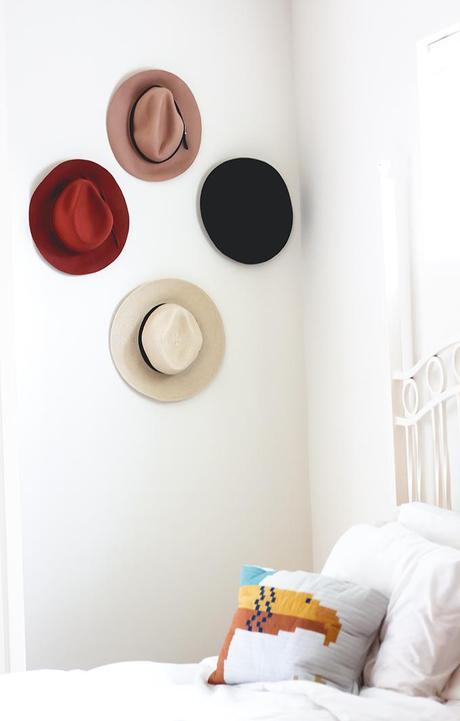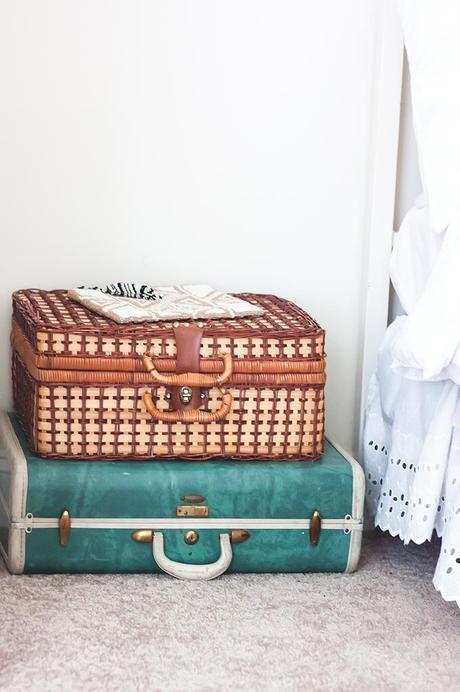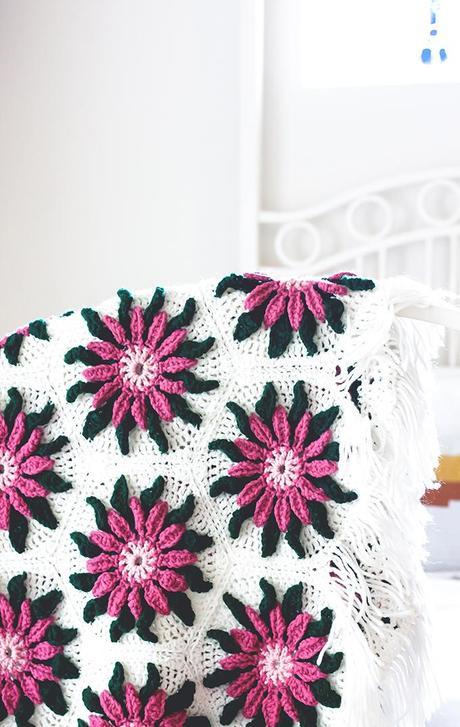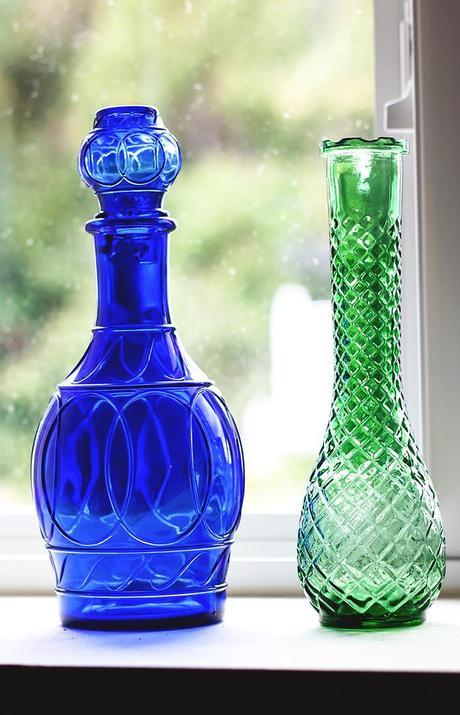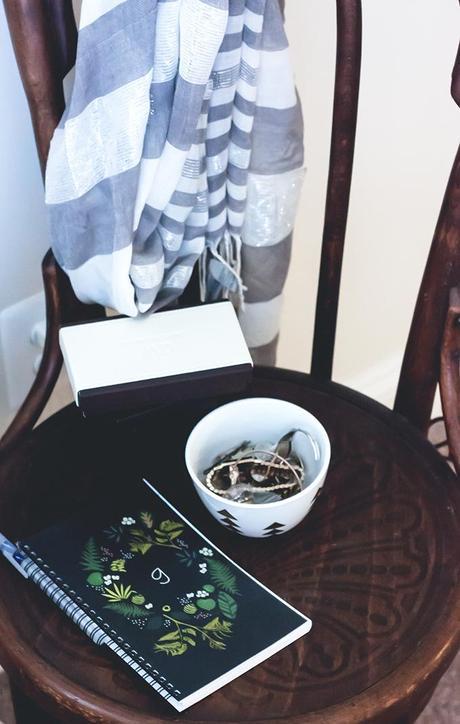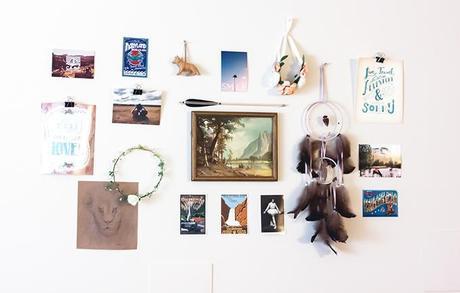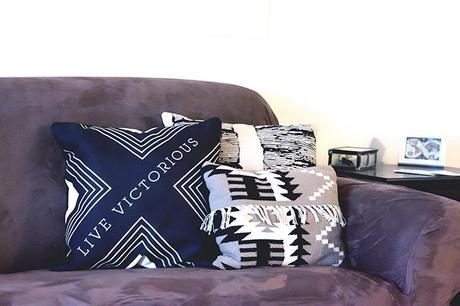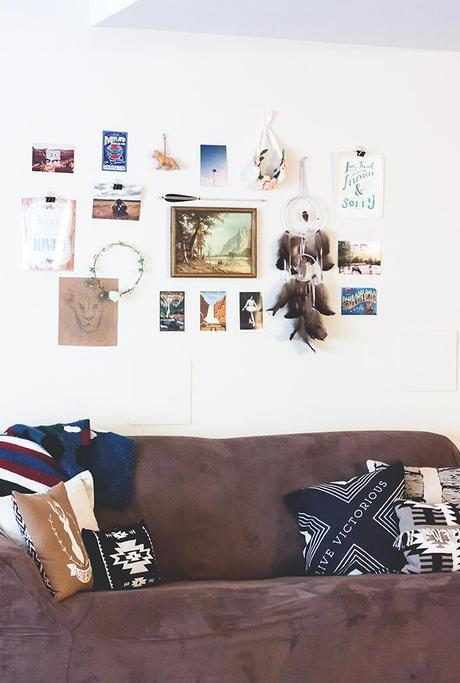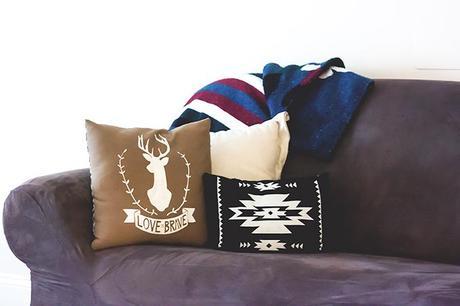 Have you posted a decor tour of your space? I'd love to see it- leave a link in the comments for me!