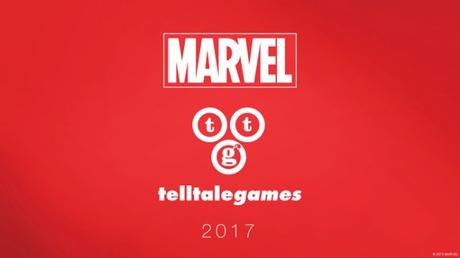 Marvel and Telltale have entered into a partnership that will allow the developer to work on a new game series, due in 2017.
Telltale has announced that it has partnered with Marvel Games, Marvel Entertainment's video games division, for the development of a new game series. No indication was given as to what the new game will be, or which of Marvel's properties it will feature.
The developer did say though that it's expected in 2017, on PCs and consoles.
"We've been busy. It takes a long time to find the right partner. We have one special game we're excited about," said Marvel Games' executive producer Mike Jones.
"If it doesn't turn heads, if it doesn't get you excited to talk with your friends, it's not a Marvel game. It has to command attention," added Jones. The game will have to be "sexy" and "authentic", according to another Marvel exec.