I'm sure y'all have all made a bucket list. Whether you've actually written it down or just kept it in your head, we've all thought about things that we want to do while we're alive & kickin on this Earth.
One of my Aunts knew that going zip lining was on my bucket list. So guess what? SHE TOOK ME! We went to a place called The Canyons Zip Line and Canopy Tour in Ocala, Florida. It's about 2 hours away from where we live, so we got a hotel and stayed Wednesday night, stoked for our zip Thursday morning.
We spent all of Wednesday afternoon/night talking and just enjoying hanging out together. I've never spent a lot of alone time with my Aunt, but it turns out we really click and had a blast...and that was before we even zipped! It was a really great reminder for me to really appreciate my family.
On to the zipping!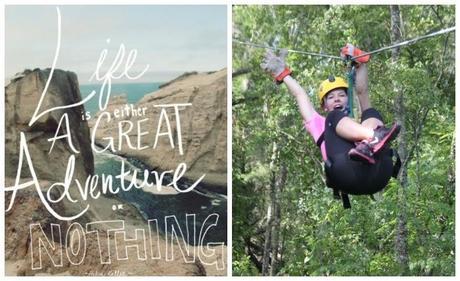 At this particular place, you can find the highest, longest, and fastest zip lines in the state of Florida (I'm sure there isn't THAT much competition, haha). There were nine zips total. We were in a group with six other people plus two tour guides.
The tour lasted about two and a half hours. That included getting all of your safety gear on, driving to the "zip school" (which is where they teach you how to actually zip), and hiking to and riding all nine of the zips.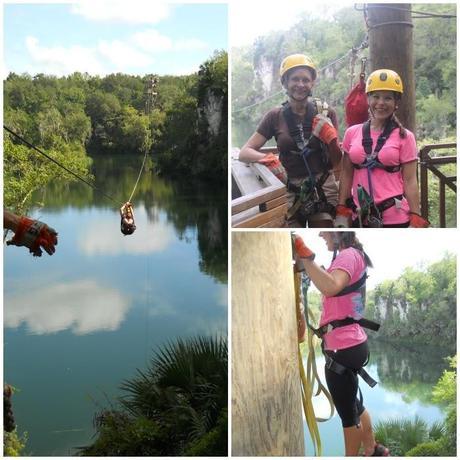 Y'all...this was seriously one of the most fun things that I have ever done! I wouldn't consider myself a daredevil by any means, but I love being outside and doing adventurous things. I honestly wasn't scared at all, probably because I was way too pumped up!
Our tour guides were hilarious and they really made the trip better. I felt really comfortable with their zip techniques and knew that I would be safe. All I had to worry about was having a blast...mission accomplished.
Fun(ny) Fact: There was a 10 year old boy in our group, and he had to stand on the guide's knee in order to be tall enough to hook his harness over the zip line. Guess who else had to do that? YEP, ME. #shortpeopleproblems ;)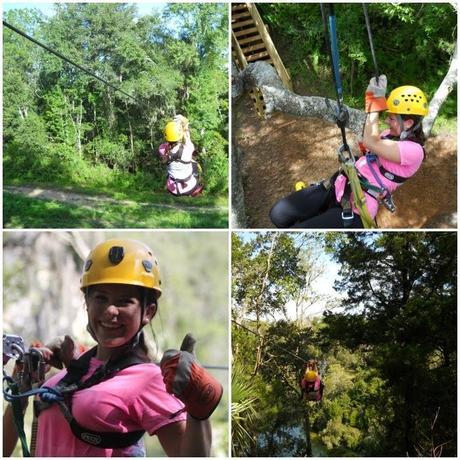 I can't wait to sign up for a night tour! I can only imagine how much of a thrill zipping through the trees in the dark would be. If you live in Florida, I HIGHLY recommend that you make the trip to The Canyons. I promise that you won't be disappointed.
Adam & my brother are on board to sign up for a night tour, so next time they offer one we're going to sign up.
I really think a good dose of adventure is so important to have in your life. It shakes things up and gives you a spark. It seems like adventurers have a better appreciation for life. Hence my new favorite quote by Helen Keller:
"Life is either a daring adventure or nothing."
Thanks again, Aunt Kelly :)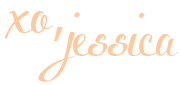 lovelylittlethingsblog.com