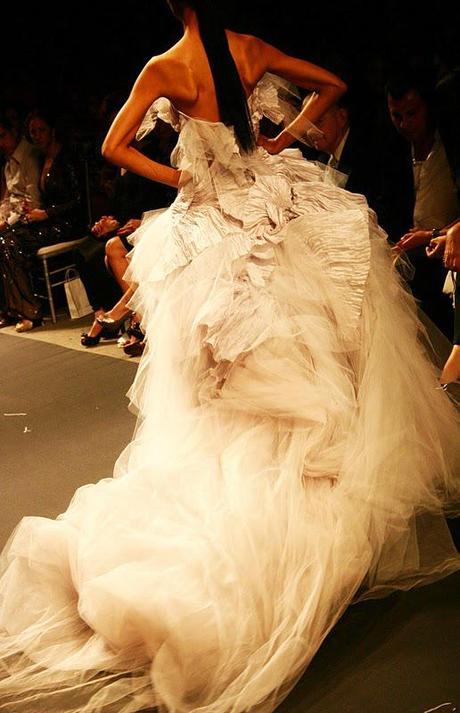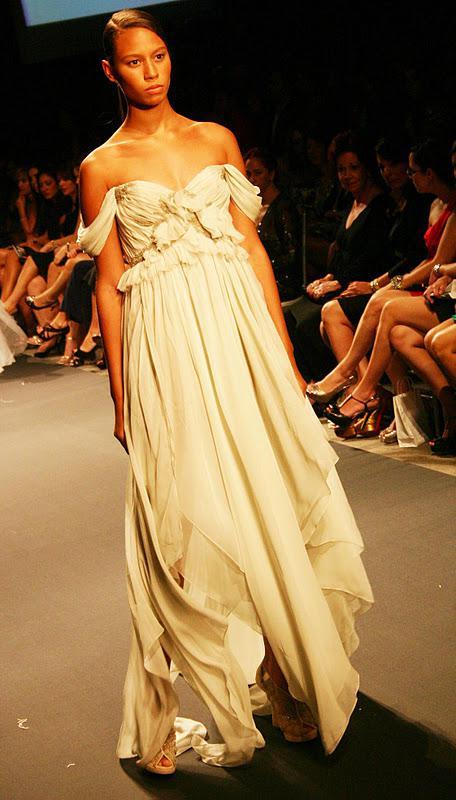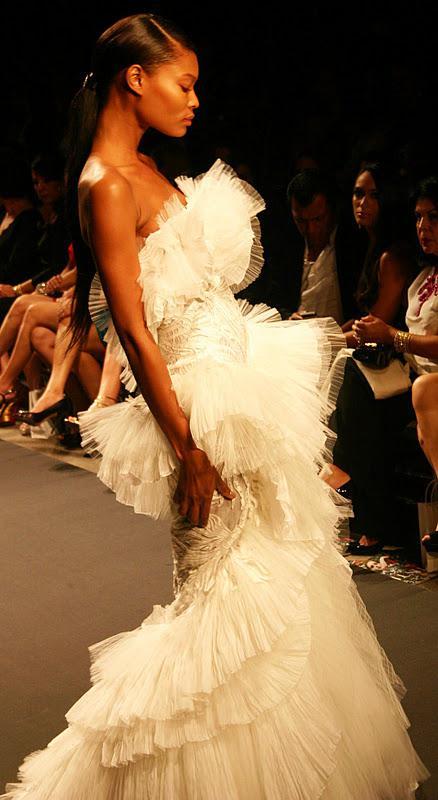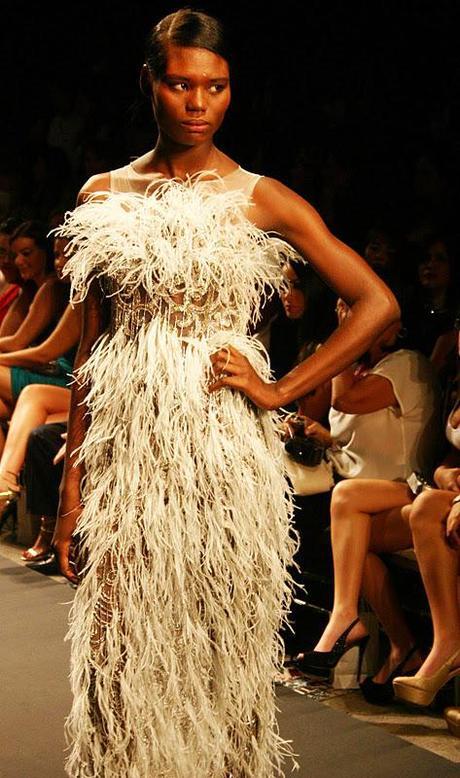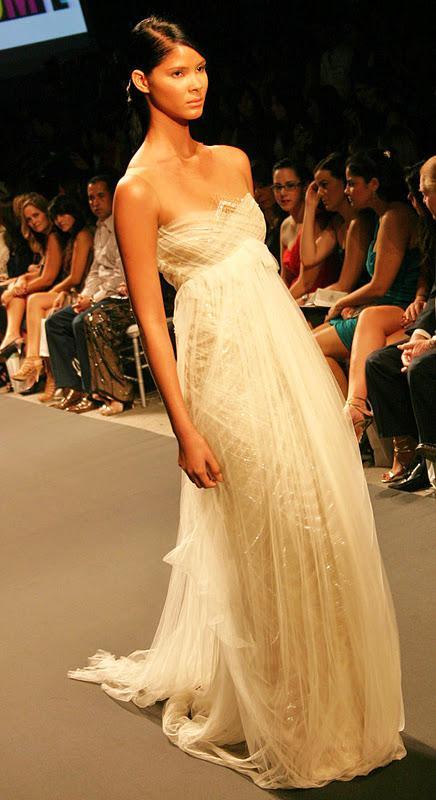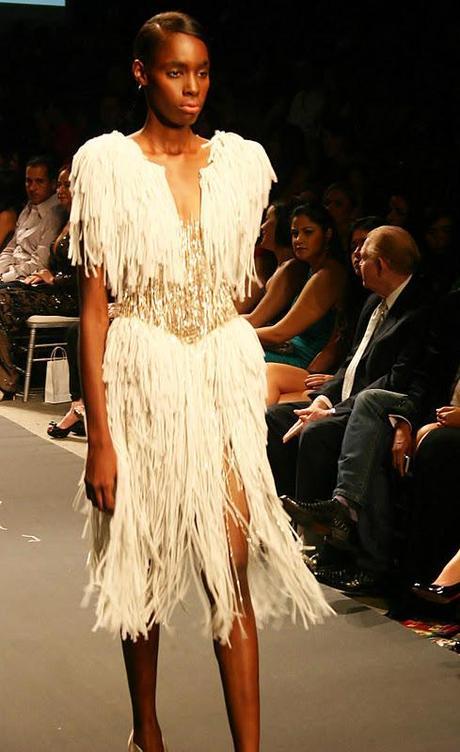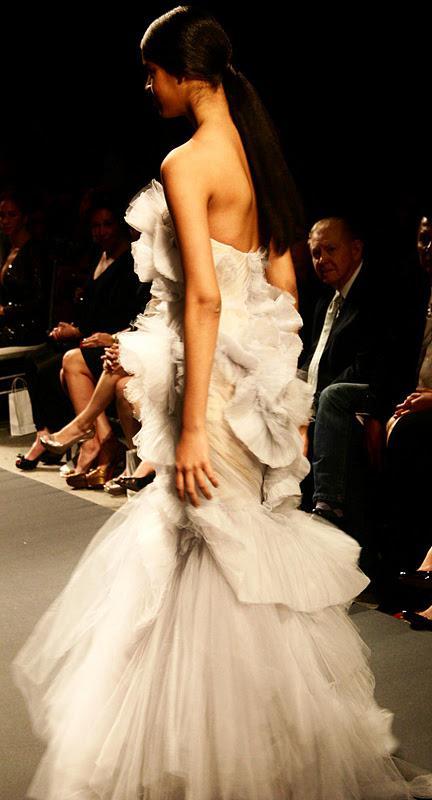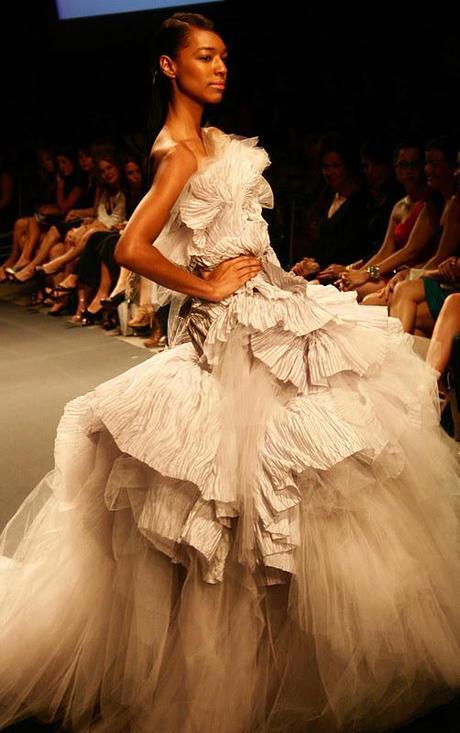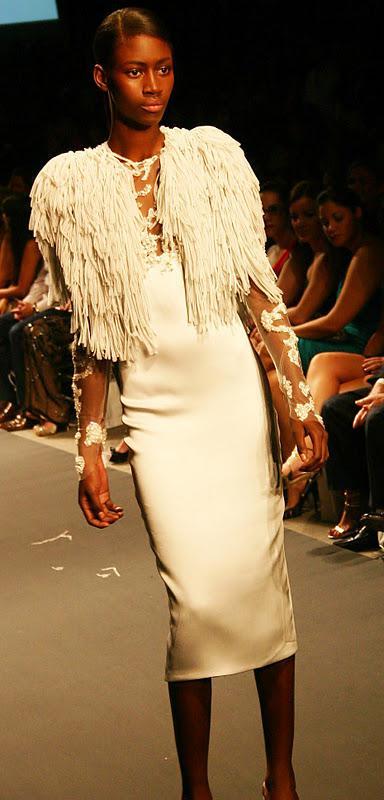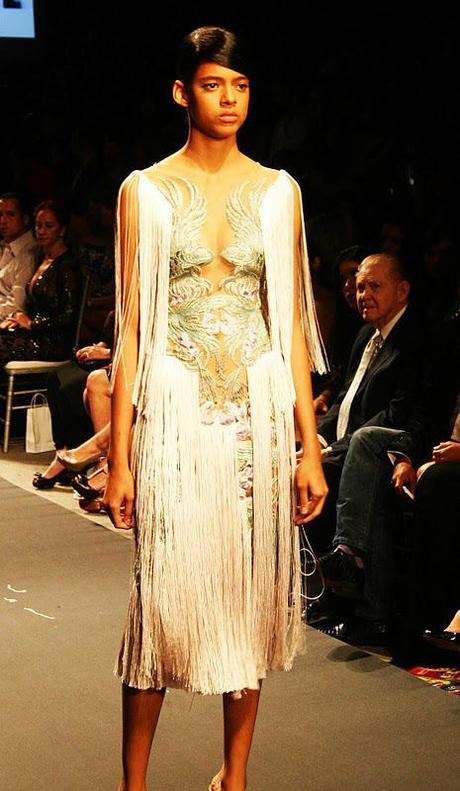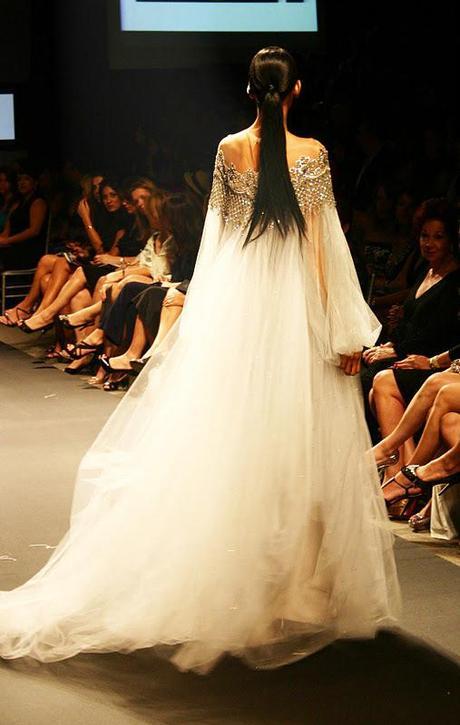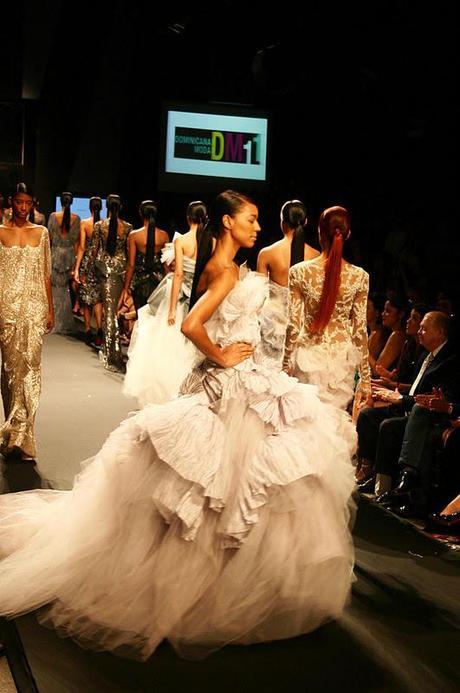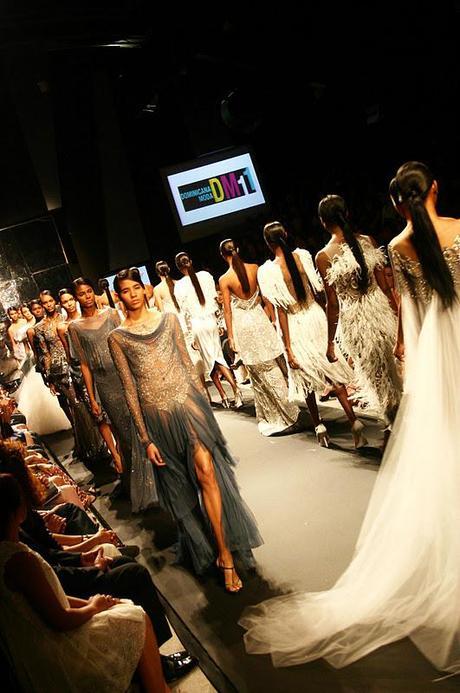 Good morning everyone, I hope you allare having a wonderful Sunday!
Today is the first day of THN's DominicanaModa review, but I am going to do it in a different way. I will be posting backwards, starting fromthe last day of DM to the first.
Today's post features the
Marchesa
runway show.As always, the collection was very ELEGANTand ROMANTIC. The color palette wasof gold, ivory, beige, and pastels. The CHARMING dresses had beautiful details of feathers andsilk strings. This collection reminds me of Marie Antoinette with a moreelegant 1950s feel.
This is the perfect collection forthe next Spring/Summer 2012! Thankyou to
Hugo Paulino Photography
for sharing these WONDERFULphotographs from Dominicana Moda with us!
Photography:
Hugo Paulino Photography
Author: Yazmin Yeara
Editor: Jenny Perusek
Love, THN*