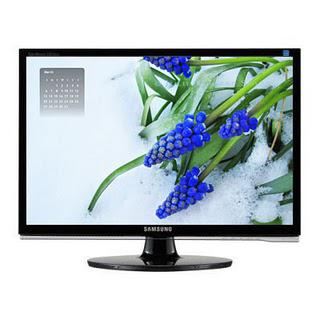 Here is your new March 2011 desktop wallpaper. These royal blue grape hyacinths had just come up last March when a big spring snow flattened them. But they are hardy little flowers that were undaunted and sprung right back up. It is snowing right now in Colorado. Springtime sees our heaviest snows and this year will no doubt be the same. Happy spring!
If you are interested in purchase information for the fine art photograph of this image click here.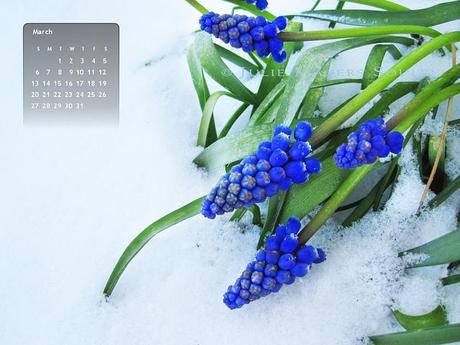 download your free desktop wallpaper calendar for March 2011
1024x768
1280x800
1280x1024
iPhone4
Easy Instructions
After clicking on the size you want
you will be at my Flickr page. Simply click on
"Download the Original size of this photo."
The file will then download to your desktop or iPhone4!
Etsy
JulieMagersSoulen
jfids7590fjg936bjp0459uu89U7NJ9747hjmdfur894hgiophPY3756J8548567UHUY6Ii8v&$$#kngi84ygfrthihg746gniorthj9rtuh