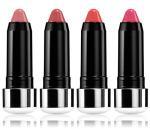 Hello Gorgeous! Keep reading for all the deets on Marc Jacobs new collection for fall.
Marc Jacobs Fall 2014
O!Mega Lash Voluminizing Mascara ($28)
Create full, flirtatious lashes in an instant. This formula incorporates a special blend of soft waxes and essential oils to coat lashes in a dramatic volume as well as vitamins B5 and C to enrich and condition lashes while holding them in place for ultra long wear. The innovative double brush features an advanced design formed by stitching together two different brushes: one for enhanced lash separation and another for mega volume and curl.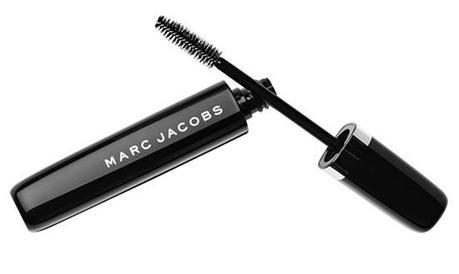 Smart Wind Hydrating Tint Stick ($28)
Give your complexion a touch of hydration and sheer, natural coverage with this smart wand hydrating tint stick.
Light (210)
Light/Medium (220)
Medium (230)
Medium/Deep (240

Twinkle Pop Cool Eye Shimmer Stick ($28)
This formula glides on effortlessly for a sparkling pop of color in an instant. Choose from nine flattering shades including gleaming gemstones and glistening neutrals.
Honey Bunny–ballet pink
Volver–peach champagne
Three Shakes–milk chocolate shimmer
Au Revoir–pewter shimmer
Frannie–show iridescent shimmer
Stardust–charcoal iridescent shimmer
On the Verge–iced grape shimmer
Shoshanna–teal mermaid shimmer
Lelia–rose copper shimmer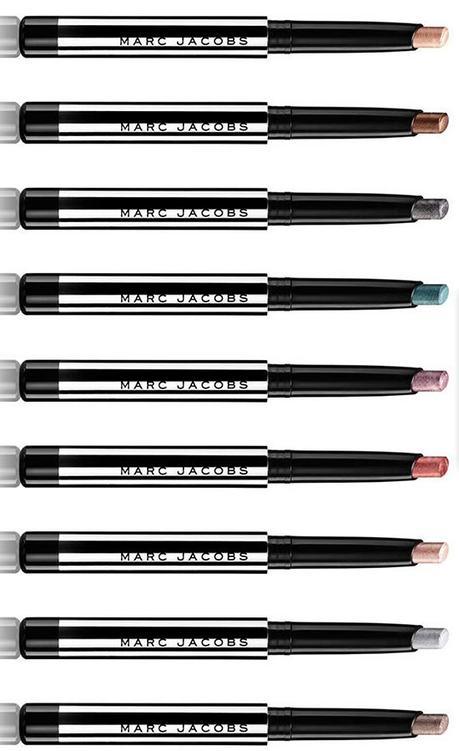 Kiss Pop Gel Color ($28)
Give lips a burst of color and hydration when you swipe on this gel lip shade from Marc Jacobs. From nudes to brights, Kiss pop offers the perfect color that lasts for hours.
Pow!–peony pink
Heartbreaker–pink coral
Wham–coral rose
Pop-arazzi–electric rose
Headliner–berry sangria
Crush–tangerine red
Pop-bright berry red
Pop Rock–strawberry red
Smack–burgundy berry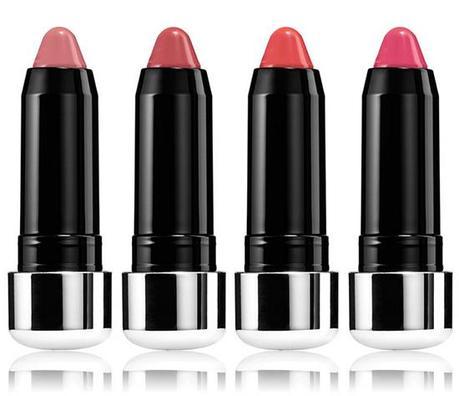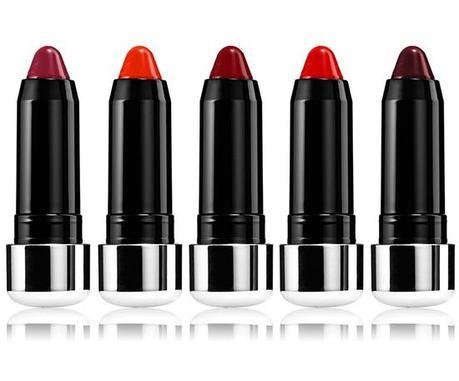 Availability: Online July 7th on Marc Jacobs Beauty and online for VIB Rouges at Sephora and in store July 27th at Sephora.
Gorgeous, are you interested in purchasing any of these products? Let me know in the comments.
Stay Gorgeous!
Source: Temptalia