(note: this is an entry from another blog of mine which i decided to close. I also added the video of the sunset at i have taken a picture of as seen below. Enjoy!)
One gloomy afternoon I decided to walk along the break water walls of Manila Bay along Roxas Blvd.
I could not help but admire the beauty of the bay. And as scientifically proven the most beautiful sunset can only be seen here at Manila bay.
The photo below does not have any retouches. its just the natural beauty of the bay.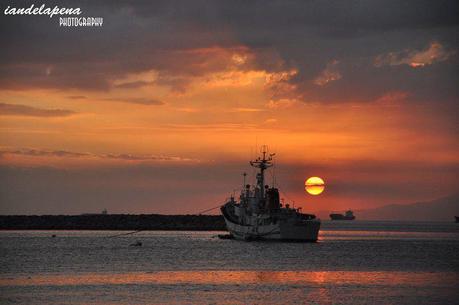 Here's the video of that same sunset..
As I stood on top of the wall. I found kids putting clothes on after they have dipped into the waters of the bay. I just hope that the bay was cleaner so that it would be safer for these kids to actually enjoy the beach.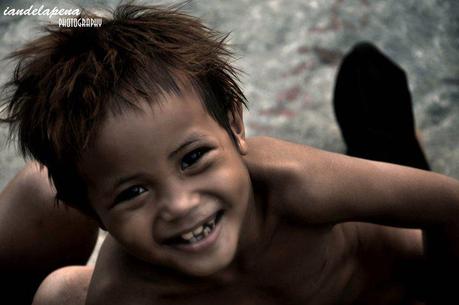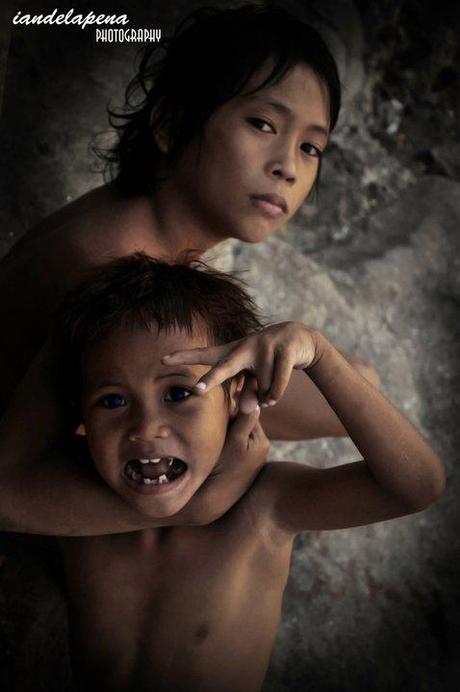 I walked some more toward the Cultural Center of the Philippines and passed by the Manila Yatch Club. The clouds seemed to be begging to be photographed. I could not pass the opportunity so I shoot.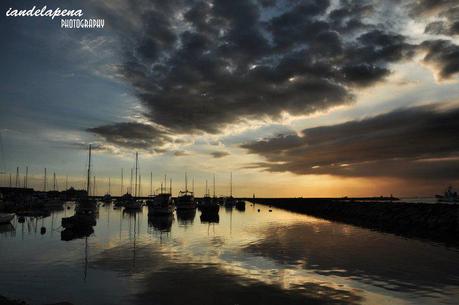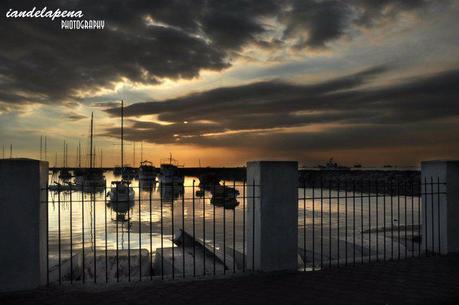 As i processed these photos I cant help but think, these photos would confuse you if its dusk or dawn..... that is the beauty of the photographs that I have taken that day. I love Manila and forever I will.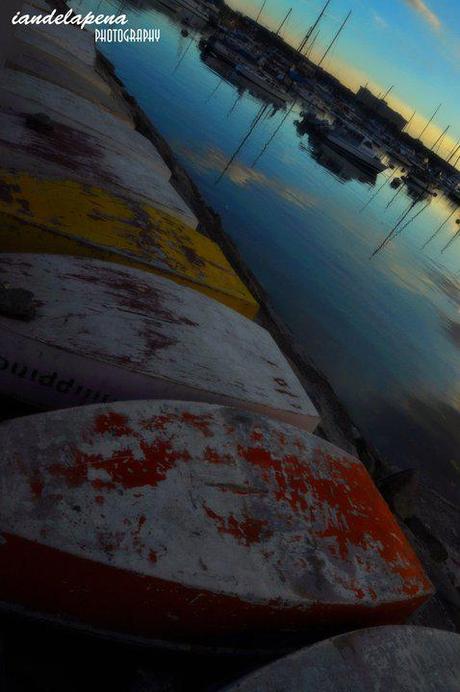 Do not be afraid to walk along the bay area. Yes, the establishments there may have been removed there by Mayor Alfredo lim which I think is one of his worst moves, as the establishments not just gives entertainment to the people who go there but a sense of security as well.
There are now many beggars and homeless people sleeping around this area and what a shame that a place that has been given new life and has been put into good use has been murdered.
Visit us also @ www.facebook.com/iandpPhotography