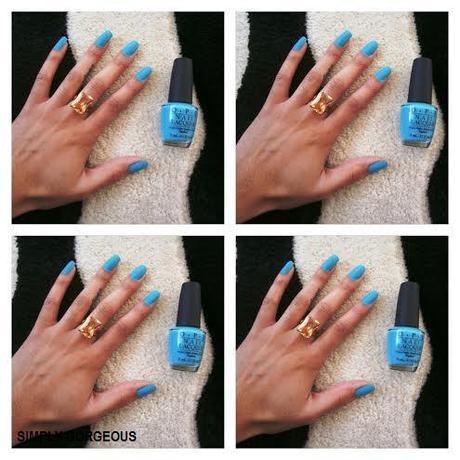 Happy Spring! For today's manicure it's all about pastels. I will be rocking pastel nail polishes all spring season and I will be sure to share my #notd with you guys. First up is an amazing blue shade from OPI Nail Lacquer I absolutely love this color it is so pretty. While painting my nails I decided that I wanted something different so I opted for my OPI Matte Top Coat–I love matte nails! If you are interested in this manicure then keep on reading.
Manicure: OPI "Can't Find My Czechbook"
Steps to achieve this #notd:
1. Apply 1 coat of OPI Lay Down That Base
2. Apply 2 coats of OPI "Can't Find My Czechbook"
3. Apply 1 coat of OPI Matte Top Coat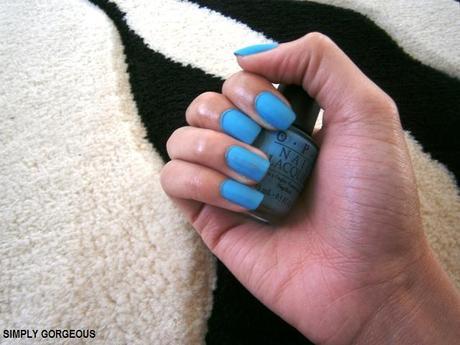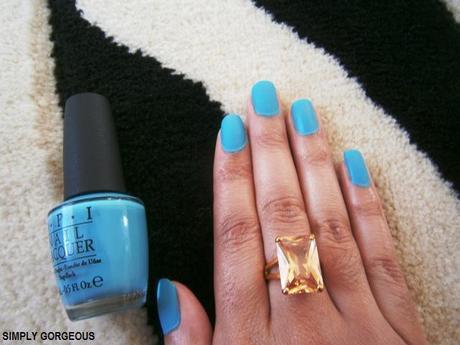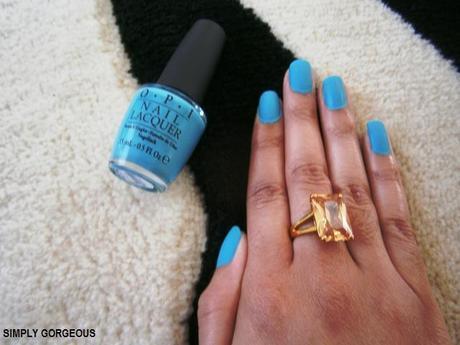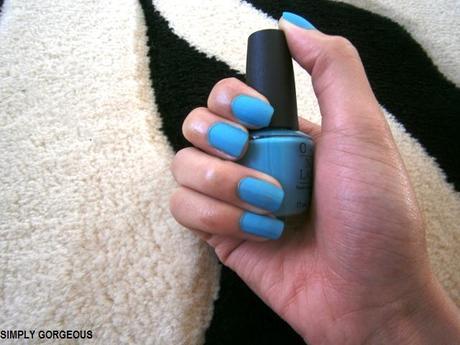 What nail polish are you rocking on the first day of spring? Let me know in the comments.
Stay Connected!