Something special to refresh my memories...Mangalore Buns!!
This dish is very special to me, as, since my childhood my Mom prepared this dish for me :) I loved her variations to Buns and the taste was so wonderful that I would demand these buns any-day and she would make it for me :)
I love these for breakfast, as snacks or for evening tea!!
Well, my mom makes them better than me of-course but she tries to be modest by saying that my cooking is better!! :) :)
Whenever my hubby tastes food prepared by me v/s food by my mom, he would say her preparation is better...although the recipe is same but I don't know how she manages to put that extra flavor in her food :)
This recipe of Buns was modified by me with slight modifications to my moms preparations....although its basically the same but few changes are done by me to see the taste variation!
Do try it!!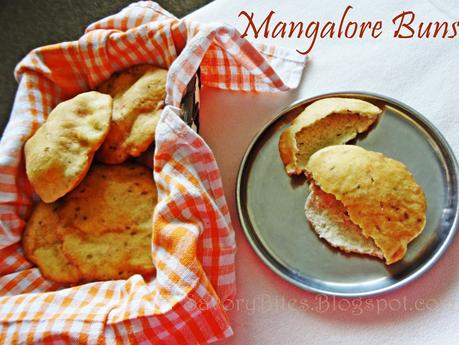 Ingredients:
1 Cup Whole Wheat Flour
2 Small Fully Ripe Bananas
1 Tbsp Cumin Seeds
1/2 Tsp Salt
3 Tbsp Sugar
1/4 Tsp Baking Soda
2 Tbsp Yogurt
Oil for frying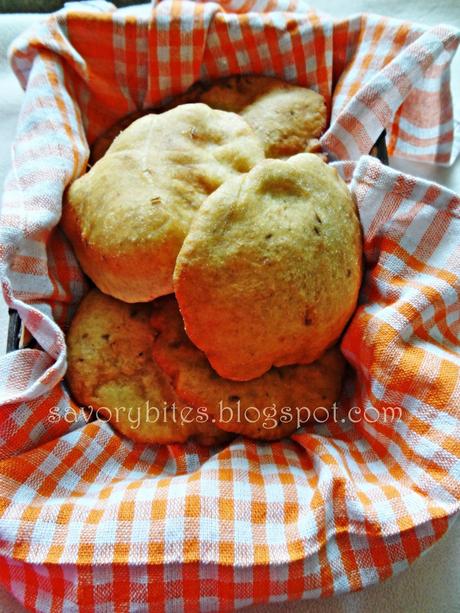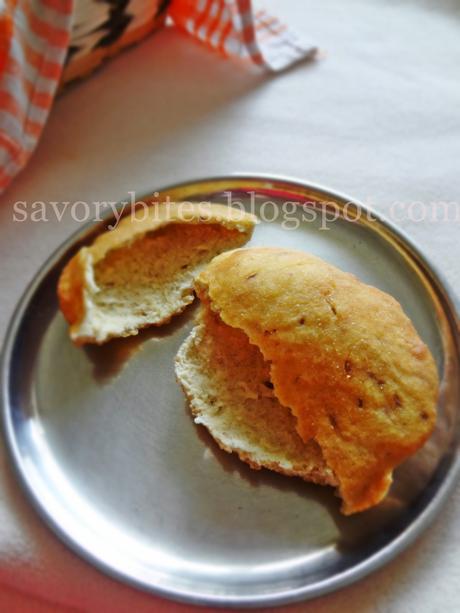 You can use jaggery instead of sugar for a healthier option. I like sugar version than jaggery.
In the recipe, I mentioned 3 Tbsp Sugar but be a bit generous and add little more sugar.
I didn't use any water to make dough as yogurt and bananas are enough to make a dough out of the mixture. If you still want water you can use.