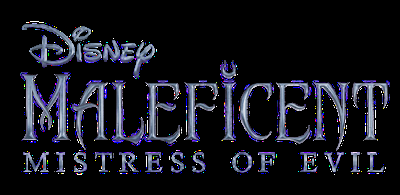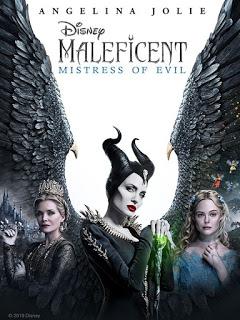 Maleficent: Mistress of Evil, starring Angelina Jolie, Elle Fanning and Michelle Pfeiffer, arrives on Digital and Movies Anywhere December 31 and 4K Ultra HD, Blu-ray and DVD January 14, 2020. The thrilling sequel to 2014's Maleficent includes brand-new bonus features, extended scenes, outtakes and an exclusive extra for Digital consumers.
About the movie:
Maleficent: Mistress of Evil carries on the story of Disney's most iconic villain. The years have been kind to Maleficent and Aurora. Their relationship, born of heartbreak, revenge and ultimately love, has flourished. Yet hatred between man and the fairies still exists. Aurora's impending marriage to Prince Philip is cause for celebration as the wedding serves to unite the Kingdom of Ulstead and the neighboring Moors. But, when an unexpected encounter introduces a powerful new alliance, Maleficent and Aurora are pulled apart to opposing sides in a Great War, testing their loyalties and causing them to question whether they can truly be a family.

Watch the trailer:

My thoughts:
I'm always wary of sequels because they rarely compare well to the original films, but I'm pleased to report that I am completely wrong when it comes to Maleficent: Mistress of Evil. In fact, I think I like this movie even better than the first! It is exciting and enchanting, with adorable creatures and vivid battle scenes. The special effects and costumes are gorgeous, and the cast is well chosen. Somehow, Angelina Jolie manages to make Maleficent both formidable and sympathetic. We learn more about the Dark Fey in this movie and the future of the kingdoms in which the humans and fey reside. Maleficent: Mistress of Evil is a delight from beginning to end. This is a "must" to add to your Disney collection of fabulous films!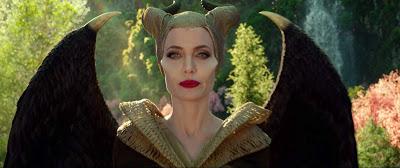 Bonus features:
Bonus features take viewers behind-the-scenes with the all-star cast to explore the making of Maleficent: Mistress of Evil. Extended scenes reveal how Queen Ingrith (Michelle Pfeiffer) manipulates Aurora into questioning Maleficent and accelerating her wedding plans. Featurettes include interviews with Jolie, who discusses Maleficent's origins and the cast who portray the Fey, and Fanning, who gushes over Aurora's fairytale wedding. Filmmakers showcase the visual effects behind the film's stunning landscapes and the seemingly effortless flight of the Fey. Additional extras include "You Can't Stop The Girl," a music video performed by Bebe Rexha, and hilarious outtakes, ranging from uncooperative cats to uncontrollable giggles on set.
Fans who purchase Maleficent: Mistress of Evil on Digital will gain access to an exclusive extra in which fantasy-film veteran Warwick Davis divulges the backstory for his character, Lickspittle.
Enjoy these scenes from the movie: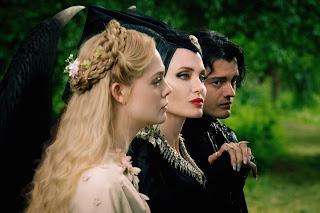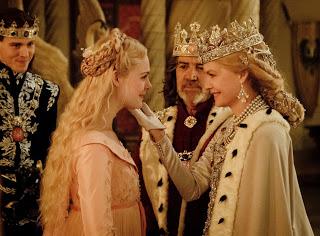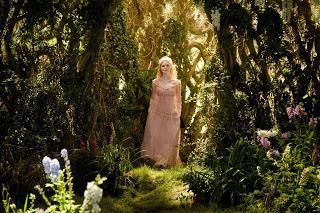 Follow Maleficent on social media:
Facebook: Facebook.com/DisneyMaleficent
Twitter: Twitter.com/Maleficent
Instagram: Instagram.com/DisneyMaleficent
Website: movies.disney.com/maleficent-mistress-of-evil

Disclosure: I received a complimentary copy of this movie to facilitate my honest review. This post contains my Amazon affiliate link, and I will receive a small commission on sales made through this link.