I´ve finally had some time to createsomething to wear.I do have a shop for that too you know.
Knitting and crocheting is what I do in the eveningswhile watching news on the tv.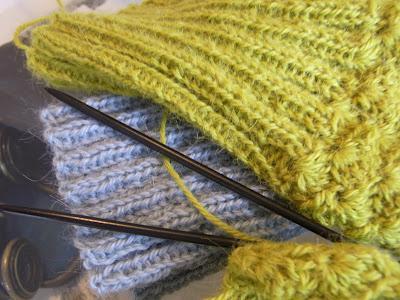 I do watch a lot of news. That´s almost the only thing I watch on the tv.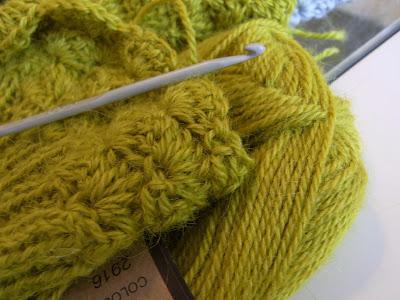 these last evenings I have been working on cuffs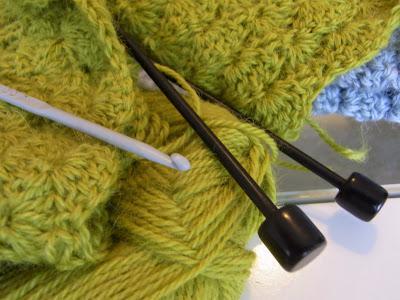 this is how they look when finished.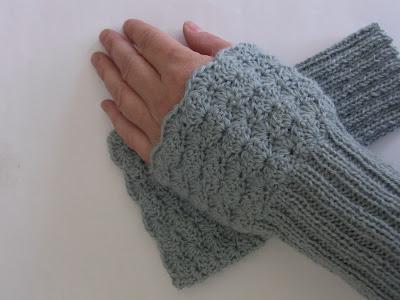 For a long time I have been wanting tomake some fabric cuffs too.I started gathering suppliers long time before Christmasand it was planned to be my christmas months cosy crafting project, but life happenedand I didn´t get time to make any.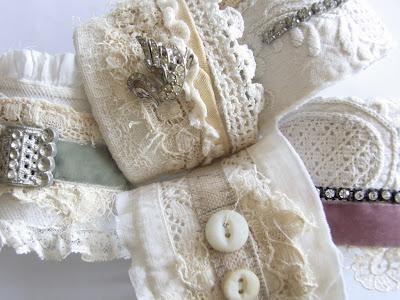 Now was the timeand I´ve finally managed to make a few.These are my first attemps, so bear with me :-)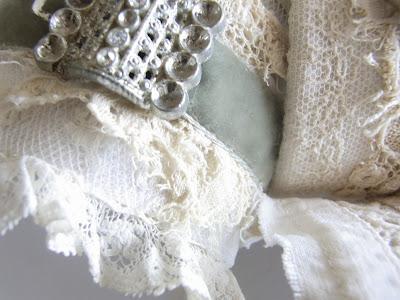 A little closeupI´ve used some of my vintage lace - of course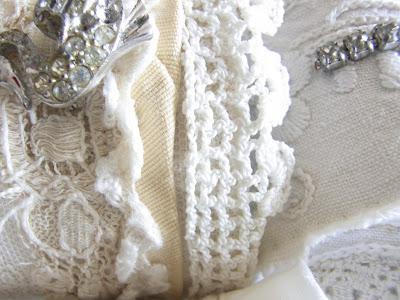 a little blingand vintage buttons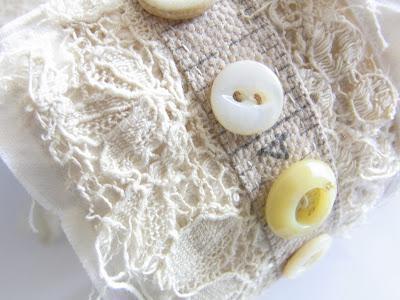 more closeupwith a pretty rose colored velvet ribbon.The rhinestones on this oneis actually inherited from my motherso they are pretty old.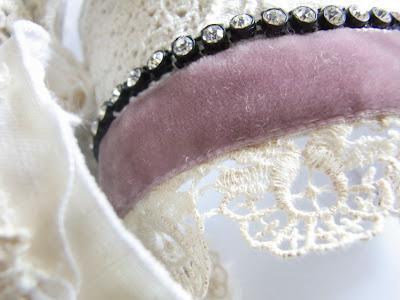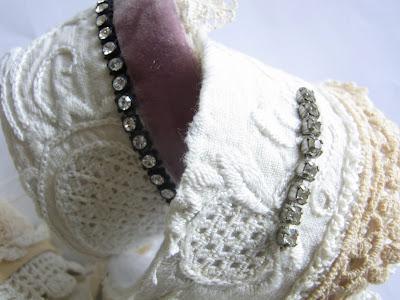 Here they are 5 different romantic cuffs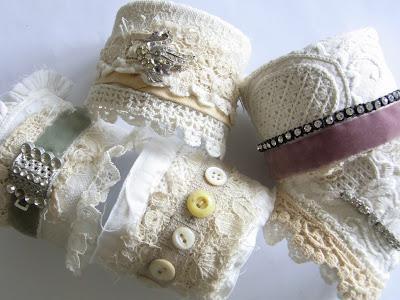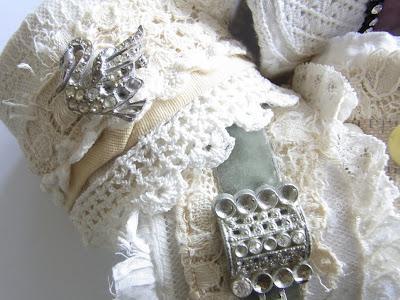 I think they turned out quite prettyas a first attemp to be.
Both the knitted/crochet onesand the fabric onesare destined forthe Wear Shop
Wishing you all a very pretty day today
Tina ♥♥♥