If most of you follow me on Pinterest or Instagram, then you would have seen the Patriotic look that I created for saluting our Veteran's and current loved ones that are in the military.
For my eyes, I used a blend of different cosmetics to create the look. Mainly used with my Sedona Lace 88 Matte Palette, as well as some blue from my ELF palette.
For my nails, for the red I used SinFul Colors in GoGo girl and for the blue tip, I used Motives Nail Candy in Laguna Beach. For the stripes, I used the white nail art by SinFul Colors.
I hope you salute a soldier today, and just tell them THANK YOU!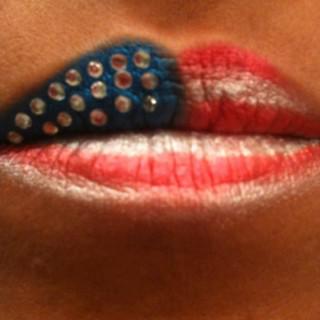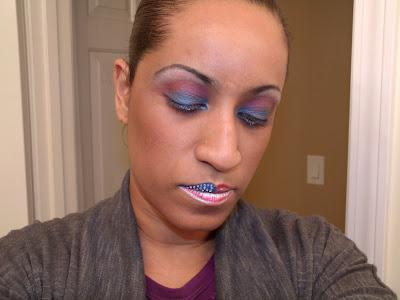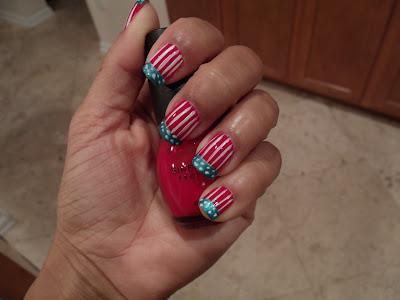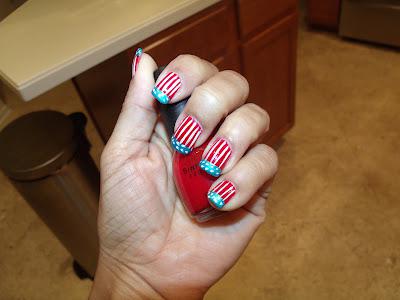 Happy Memorial Day!
XOXO