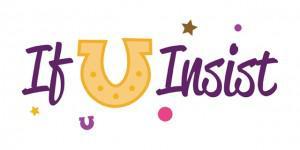 SO NOW FOR THE EXCITING PART…
A toaster can be a useful thing but is it really what you want as a wedding present? You could maybe use a shiny new kettle but is it exciting or romantic? Many couples start married life with their home already kitted out so why not use this opportunity to create a wedding gift list that is special and unique?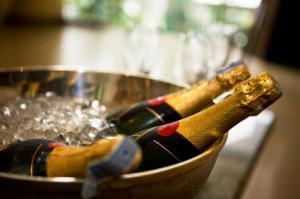 THE ONLY LIMIT IS YOUR IMAGINATION…
www.ifuinsist.co.uk is a carefully designed, fun and easy to use website allowing couples to build their perfect online wedding gift list with total flexibility. Couples can add anything they want from any retailer or supplier they choose. You can add anything from a dream honeymoon to a designer kitchen, a garden makeover to a new bathroom or how about swimming with dolphins? A hot air balloon ride or a flight over the Grand Canyon? Let your imagination fly…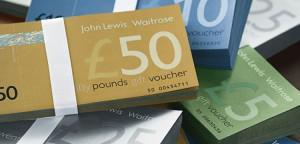 BEST OF BOTH WORLDS…
You do not have to stick with one theme, so if you want a few things for the garden as well as money towards helping to pay for your perfect honeymoon, then go ahead, just add them. It really is that simple.
AND HERE IS THE BEST PART…
Once you have finished creating your gift list masterpiece, someone else pays for it! How many opportunities do you get to write your dream shopping list and have someone else pay? Not many I would assume, so make sure you add exactly what you want. We have some great gift list ideas and inspiration on our website so take a look.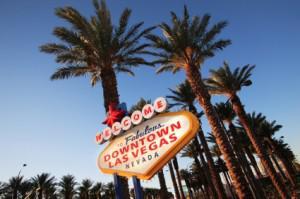 TOTAL PEACE OF MIND…
We realize you have enough to worry about so we make sure your gift list is safe and secure. To make absolutely sure of this all your guest contributions are paid directly into your own Paypal account giving you total control over your money. Paypal is a secure online payment method so you know your details and money are safe.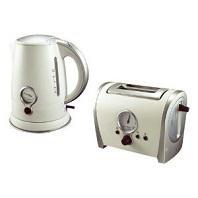 JUST 3 SIMPLE STEPS…
Step 1 – Sign up
Sign up and create your unique Wedding gift list
Step 2 – Invite your friends/family/guests
Simply invite your guests to access your Wedding list. Print your personalised invitation inserts once your gift list is complete and simply pop these in with your invitations, it's that easy.
Step 3 – Get your money
As you are controlling your money, you can start spending as soon as contributions are made.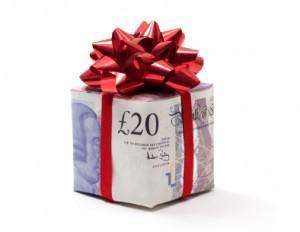 TRY BEFORE YOU BUY…
We like to know that our customers are totally happy with their list before committing so we offer all couples a 3 month trial. This will give you plenty of time to create your perfect wedding list and when you are totally satisfied, you can pay to launch your online gift list and invite your guests.
EXCLUSIVE 10% DISCOUNT FOR THE REAL SUPERMUM BLOGGERS…
Simply add the following promotional code to claim your exclusive 10% discount on your wedding gift list. Offer ends Dec 2012. Your code: SUPERMUM10%OFF