Every girl should have a clutch.  But every girl has 49 things they want in their wardrobe that they still don't have.  You can't have it all.  A creative fashionista continually assessed what items or wardrobe staples can serve multiple functions.
Use your wallet as a clutch.  Think about it, you don't use a clutch all the time.  You likely use or could use something similar to a clutch 1-2 times per week or less. You could buy an inexpensive clutch, or you can invest a bit more in a high quality wallet that can also serve as a clutch. Consider buying a leather wallet in a bright color like these: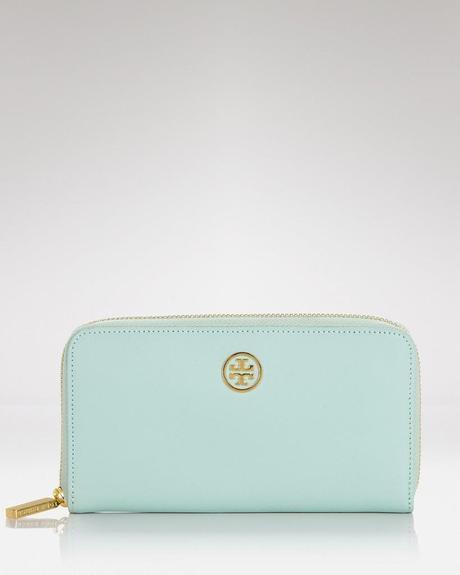 Copyright Tory Burch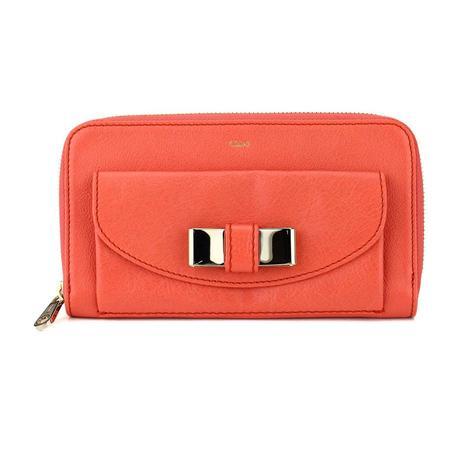 Copyright Chloe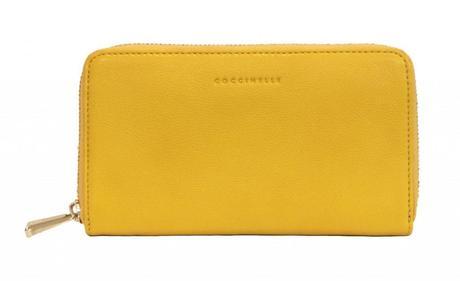 Copyright Cocchinelle
During the day, you can throw your fabulous wallet in your purse.  At night, it can be used as a clutch.  Let your wallet be seen.  Its beautiful, so don't hide it.  And don't duplicate items in your wardrobe that can serve multiple functions flawlessly.