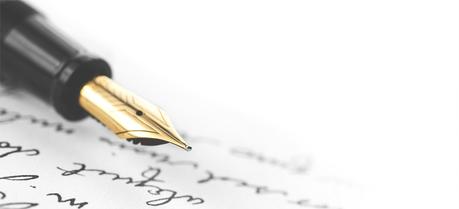 If you are one of them who want to write the phd thesis then there is no need to worry. We will break out some of the points by which you will get to know that how you can make your phd thesis writing effectively. Writing on PHD thesis includes different activities which you need to do while writing it. You need to take some academic studies for learning this writing and even have to practice for a few years also. Your hard work will help in letting you bring positive impacts on your writing. Still, we will talk about a few steps which can lead to bringing more chances to success in your writing.
Steps to know:-
There are many steps which one should know when they will go to write the PHD thesis. Few of those steps are enough for a good start. Those steps are:-
Do not be daunted while writing up
When you will sit to write the paper then try to work on the text which will take the place of your PHD shape. There are many writers who feel hesitated and frighten up when they will going to use some new and fresh in their paper, but there is no need to worry about it. One should always remember that the writer's work is to bring out the change in the wording and need to do some editing also. You should try for something new all the time so that your life becomes easier in writing with the help of this basis tips. Read the sayings of those great writers also who tell about what to do before starting any phd thesis writing.
Make the structure of the thesis
It is a very important step on which you should pay attention a lot. Plan the structure of your thesis carefully with the help of any professional person. Try to make some rough work and catch your mistakes also. With the help of your rough work, it will become easier for you to plan a better structure for your PHD thesis and you can focus more on your writing.
When you go to make the PHD thesis, the first time you might feel it as like as shit but when you will work on the phd thesis writing for some time continuously then it will bring a positive result. So don't show back to your working and just stay focused on it. With good practice, you can bring the best for you.