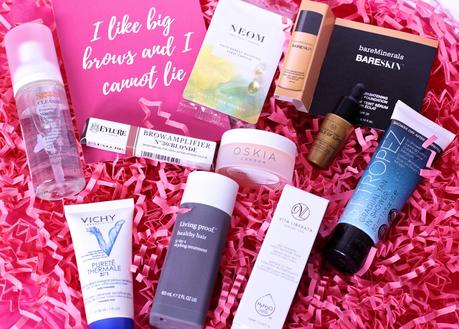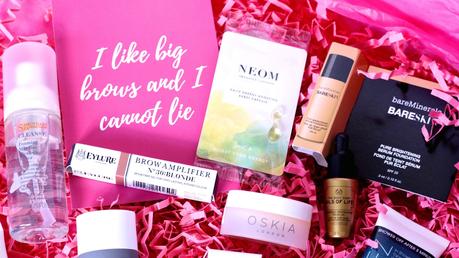 MAKE YOUR OWN BEAUTY BOX?!
 CHOOSE YOUR OWN PRODUCTS?
 SOUND TOO GOOD TO BE TRUE? 
WELL THANKS TO LATEST IN BEAUTY YOUR DREAMS ARE NOW A REALITY!!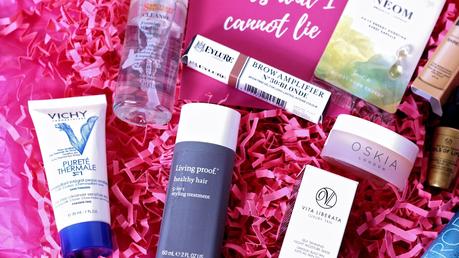 Latest In Beauty offer a unique service where you can choose out of over 200+ different beauty treats to create your own box of products that you will
ACTUALLY
use and that you
ACTUALLY
want! So no more boxes that are surprises, no more products you put in the drawer and never end up using. This box is
MADE
by
YOU
to be
PERFECT
for
YOU
! What more could you possibly want?!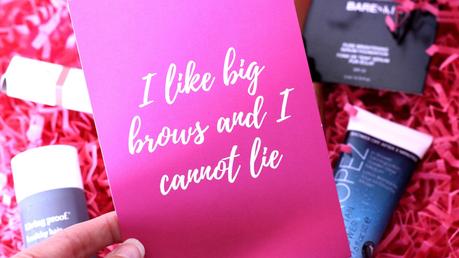 With HUGE brand names such as Benefit, OPI, Kiko, Bourjois, Vita Liberata, Elemis and more! You can go wild and choose all the products you've been dying to get your hands on! So now you're probably thinking ok, so how many products can I pick? How much Lucy?

GIVE ME THE DETAILS. 

Ok Boo, I got chu. Scroll Down!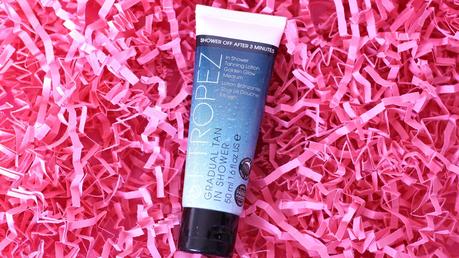 You can choose a box of either
3 products, 6 products, or 9 products
, because you know sometimes you just wanna lil splurge and sometimes you need to go
ALL
out and reward yourself! If you want to sign up to a monthly subscription then the following prices apply:
Beauty Notice 3 Products Box: £9
Beauty Enthusiast 6 Products Box: £15Beauty Guru 9 Products Box: £18
with
FREE POSTAGE AND PACKAGING!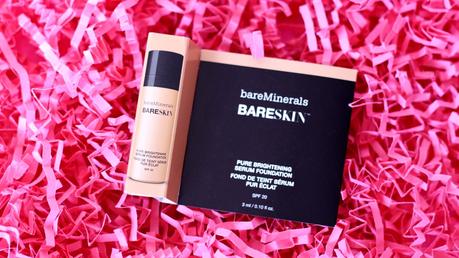 However, if you want to just try this ONCE and if you want to tip your toe in water then you can get it as a ONE BOX deal! So that means NO monthly box, NO monthly subscription, NO ties! If that's perfect for you then the following prices apply:
Beauty Novice 3 Products: £16Beauty Enthusiast 6 Products: £22Beauty Guru 9 Products: £25
with £3.95 postage and packaging!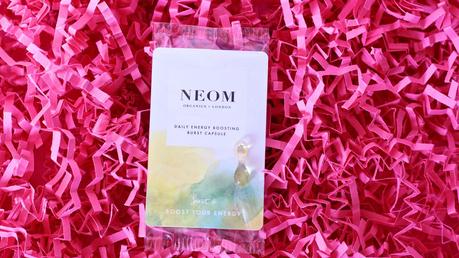 So as you can tell, it's SO much more affordable to get the monthly subscription box but for us people who just want to try it out, the one off box is amazing! When you're a student like me, these one off boxes are perfect as a monthly bill just isn't something you wanna commit too!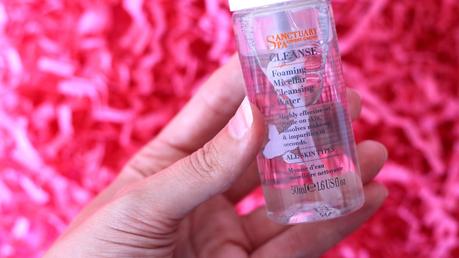 I absolutely love the 9 products I picked, I got some absolute gems, some products I SWEAR by and some products and brands I've never EVER tried before, so as you can tell I'm EXCITED! 


Want to see what I picked? Here's my video showing you everything! 





Twitter

 - 

Youtube

 - 

Instagram

 - 

Bloglovin'