Oh yes I woke up and got this package from Mary Kay. It was so fast I just ordered it the other day and now its here!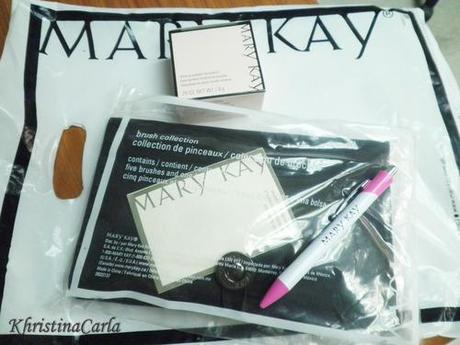 It's a make up organizer and my make up necessity Mary Kay Mineral Powder Foundation.
I needed this organizer to help me keep me organized since I carry a lot of stuff in my pack.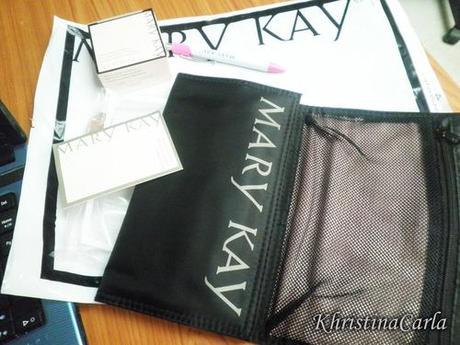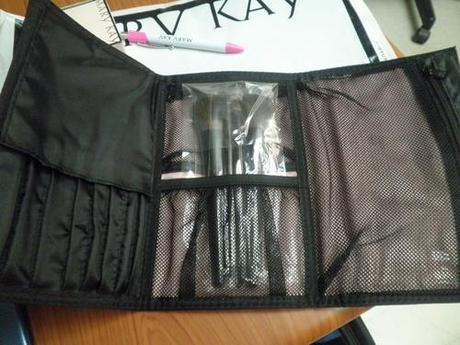 The organizer contains 3 compartments with brush holders. The compartments are secured with zippers so liners and glosses won't fall out. Also the net allows the user to see what's inside.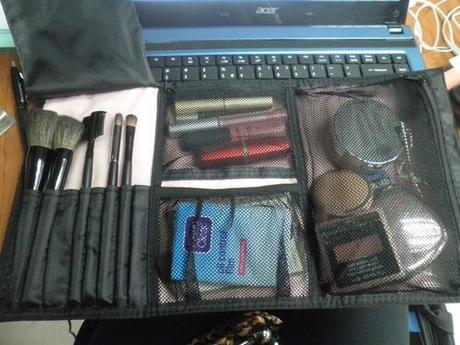 Finally my travel make up companion is not a mess anymore :)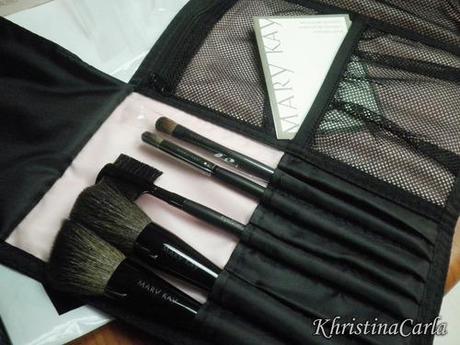 I also ordered 5 basic brushes that I will be needing to perfect some make up techniques I learned from a co-blogger.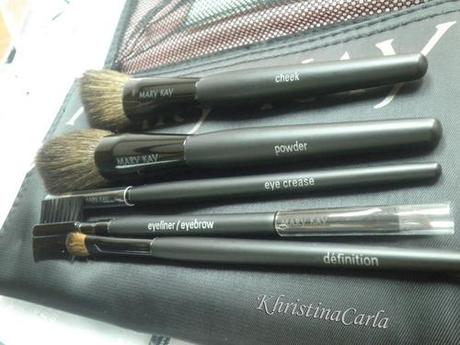 Powder brush, Blusher brush, Gel liner brush, Eyebrow brush w/ lash brush, eye crease and definition brush for the eyes.
Now that I have the basic tools I'll try practicing this weekend and try to make a good make up video for monolid eyes like mine. :) SOOOOON!
Well I used to play the virtual make over at Mary Kay. You can try it out too here. Its fun because you get to see the results of the colors when you combine them but of course nothing beats the real thing.
PS. Thank you for the bonus pink pen ;) I love you Mary Kay!
xoxo
Khristina Carla
Filed under Mary Kay make up carla tayao