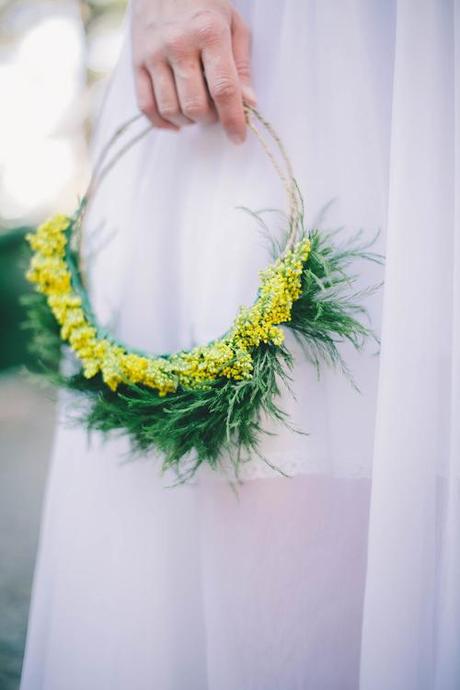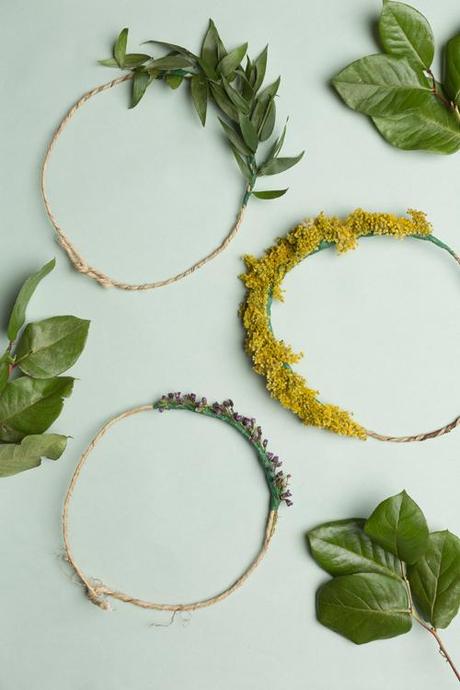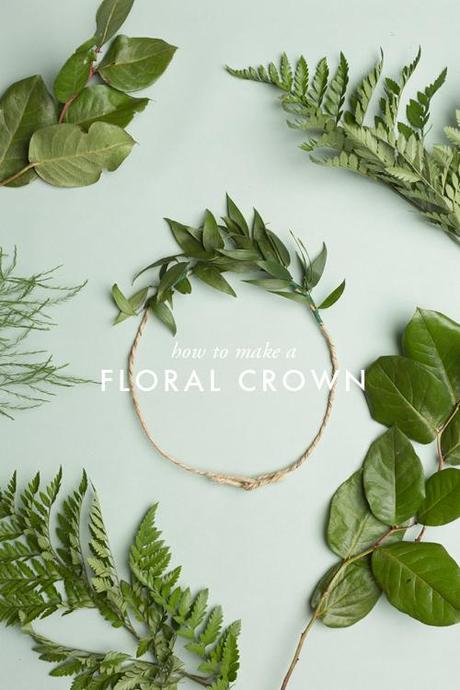 There's nothing more magical, earthy, ephemeral than a floral crown and you know I've had my shared of tutorials (see here, here, here), but for Midsummer Mingle I wanted one for every single person so I knew we would have to adapt it slightly. Amy from Amy Anne Floral graciously stepped in to make 150 of them and I love how they turned out. They were modified for time issues but I love the simplicity.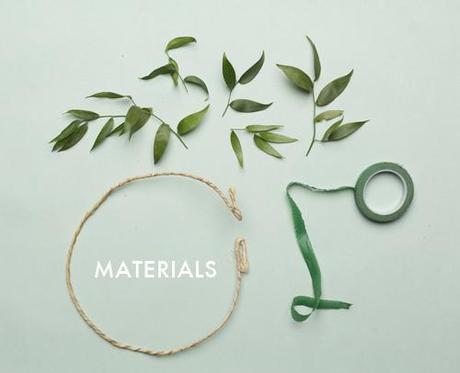 Materials: paper wrapped floral wire (from Michael's or Joann), floral tape, flowers
Step 1: Form your wire into a circle and create a little hook system like above.
Step 2: Start with a little sprig of greenery or flowers and secure it by wrapping it with floral tape.
Step 3: Bring the next sprig and overlap it with the first and secure it with floral tape.
Step 4: Repeat until the end!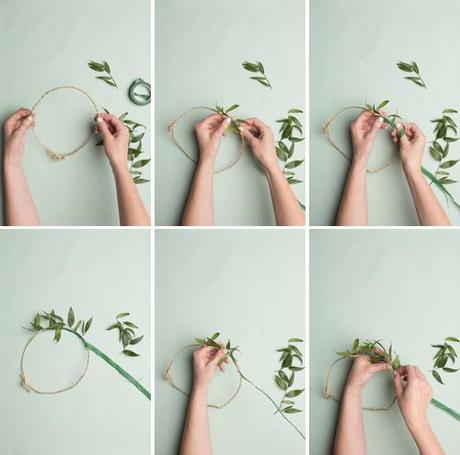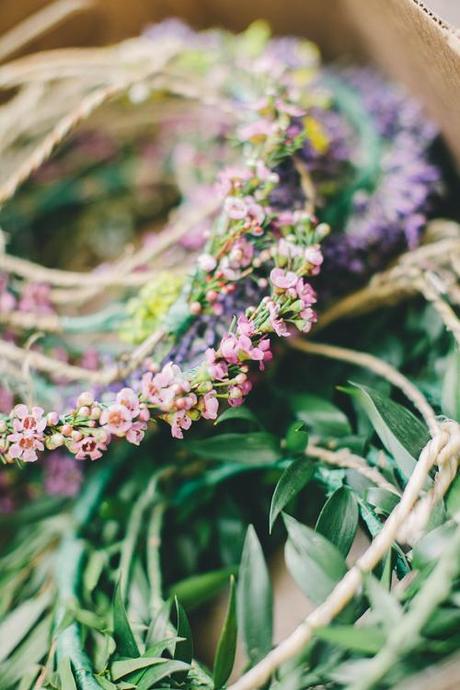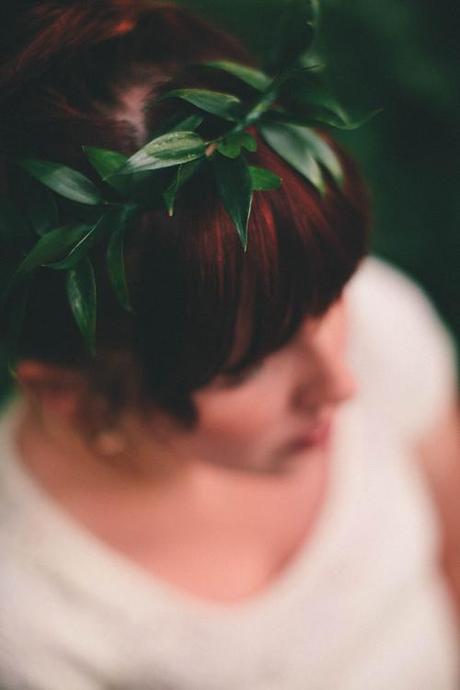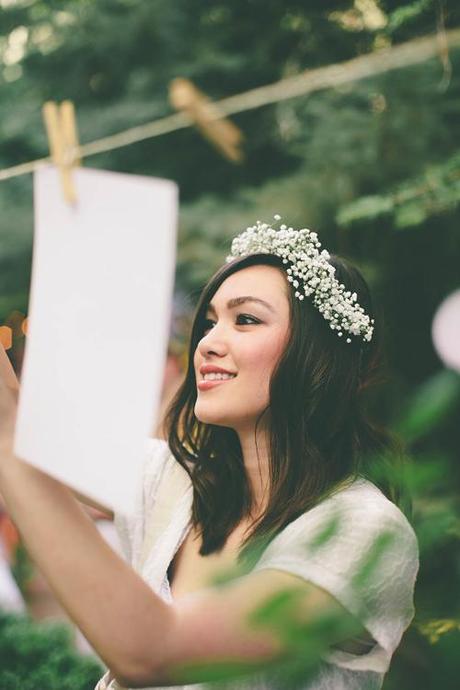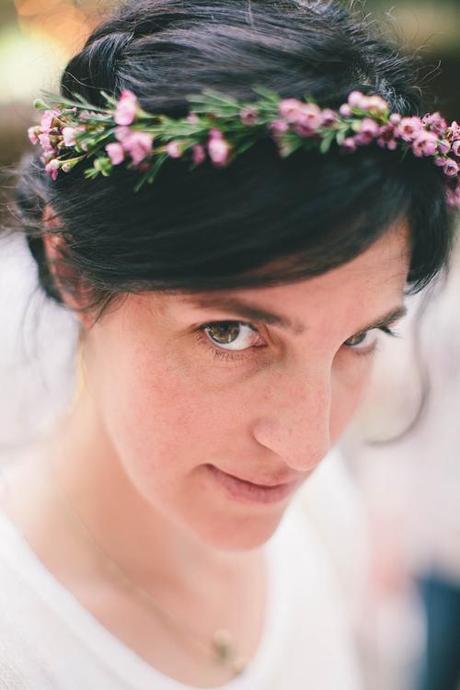 studio photos by Trisha Zemp
photos by Natalie Norton from Midsummer Mingle