We are truly proud to introduce you this brave and precious cosmetic brand! The company name comes with a statement "stop the water while using me!" because we all should be waterlovers!
In your package you will find an interesting "Waterlover mag" and in their first number you will find an interview with Daniella Bostrom Cooffe, Communications manager from UN-Water. Also, there is an exhaustive report about water, waterwaste, pollution and why natural cosmetics are not only good for people but for the world too.
This incredible brand also founded the GOOD WATER PROJECTS to make clean and safe water available where there is none like in Madagascar, Kenya and Tanzania. This is extraordinary!
Let's talk about their products. We tried the lemon honey soap and the almond fig body oil. As they say, and we totally agree with this: "good natural cosmetics based on high-quality ingredients effectively care for and protect the skin and hair without the need for chemicals."
These products are made with 100% natural, biodegradable ingredients that meet the highest standars of certified natural cosmetics.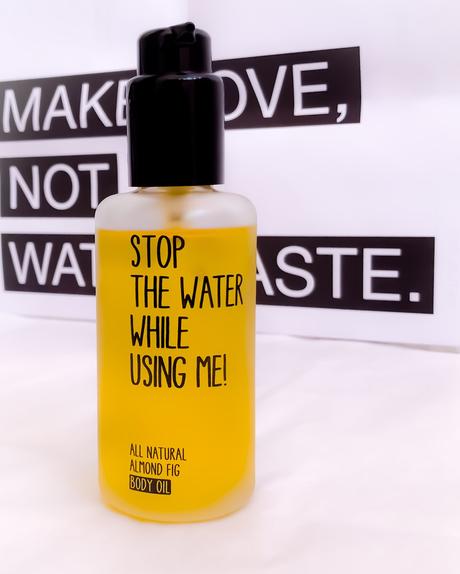 The Body Oil is all natural, vegan and is made with organic fig and almond to nourish your skin with Vitamin B and to protect it from drying out. It is also made to protect nature by gently reminding you to stop the water whenever you are in the bathroom. The smell is so pure and delicate and the result on your skin is definitely immediate.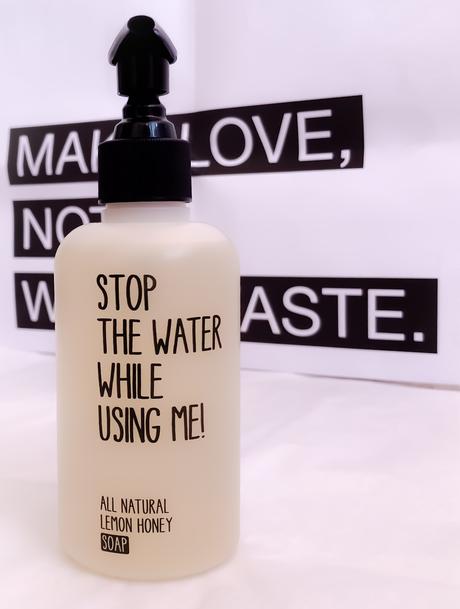 The Soap is made with lemon and organic acacia honey to moisturise, soften and refresh your skin. While you are using it you'll feel a really intense smell but after the rinsing, it becomes delicate.
We truly think this brand deserves a huge support from all of us and if you want to join their #waterlover movement you have to:
Post a photo on social media showing yourself as a #WATERLOVER
Use their official hashtags #WATERLOVER and #DONATEWITHAPOST, 50 cents per post will be donated for the first 1000 participants.
Additionally they donate another 50 cents of each limited WATERLOVER EDITION with cucumber lime soap and hand balm.
What are you waiting for?