What is one thing that strikes your mind when you hear the word 'Festival'? Happiness, togetherness, delicacies, and an abundant amount of heart full of shopping, have I got it right? Can see the heads nodding in yes! I know, for many, festivals are an indirect call for shopping and sensing the love for shopping, India's leading online store, Flipkart is all set to launch a mega shopping festival named "Big Billion Days" before Dussehra.
WOW!!! I can see many grinning ear-to-ear hearing this name as it's an event where shopaholics can use all their expertise to bag all great deals at affordable rates. Also, during the sale shoppers can enjoy exchange offers.
Already started making the list? Great. Don't miss out anything as Flipkart is offering amazing offers on all products ranging from dresses to accessories and electronics to gadgets. Hmmm, means a wholesome package for those who were planning to invest in re-inventing their style as well as home decor!
Though the reputed online store is offering heavy discounts on every product available but trust me buying gadgets like smartphones can be the most favorable deal during the Flipkart Big Billion Days as you can also claim some limited edition or exclusive phone there at mind-blowing rates. The sale which marks from October 2 to 6 is like an ocean of offers, each better and tempting than other.
So all set to know what amazing products you can get at Big Billion Days at Flipkart? Let's begin the ride but before that let me tell you a secret that could help you save a little extra, enabling you to be happier and wealthier!!!

Join hands with collectoffers.com to bag some amazing discount coupon codes and voucher codes and make your shopping a fun experience.
So coming back to Flipkart Big Billion Day Sale let's check out the offers.
Galaxy On 8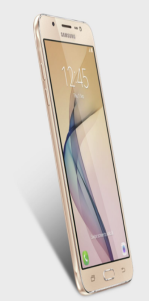 Waiting to make the latest model of Samsung, yours? Cheer up as you can easily get it from Flipkart during the Big Billion Days. The Galaxy On8 is the first device in Samsung's Galaxy On series of smartphones to feature a Super AMOLED display.
Honor 5C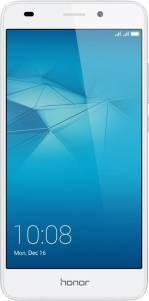 Get the new Honor 5C at amazing rates from Flipkart. Also, you can use the exchange scheme provided by Flipkart in its much touted BBD. The phone is available in Silver, White and Grey.
iPhone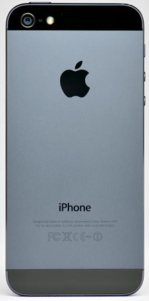 Now flaunting latest iPhone model, in your hand has become a dream true as Flipkart is offering exchange offers on various models. So get your old phone and take away the new one at an amazing price.
LeEco Le Max2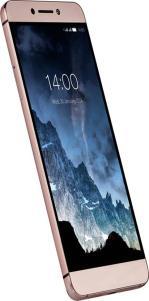 Exclusively available at Flipkart, LeEco Le Max 2 can be availed easily and obviously cost effectively during the Big Billion Days.