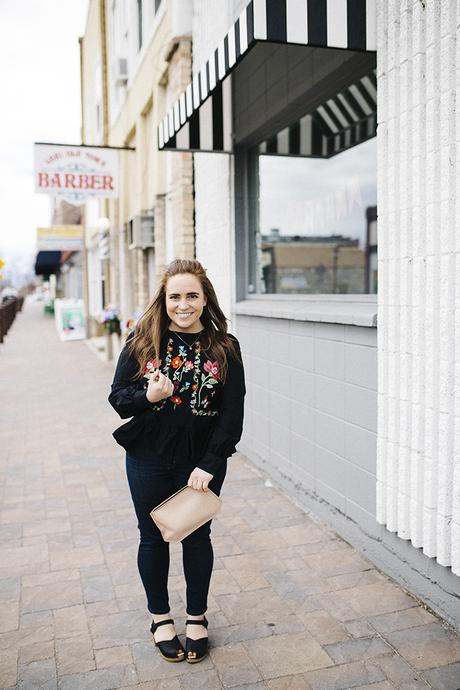 When it comes to my wardrobe, pastels aren't really my thing. I love a good neutral and tend to stick with more of the gem tones - if I wear color at all. However, I feel like there's a right way to do neutrals and gem tones in the Spring, it just takes a little creativity...
This outfit features my go-to color (or lack of) - black - topped off with a gorgeous floral pattern that screams Spring. Since I was really trying to go for that Spring look, I decided to pair the top with my favorite clogs, clutch, and some EOS lip balm. The result is a fun and flirty look that will transition seamlessly from snow to sun. The best part is that EOS lip balm is cheap and effective, meaning that I don't have to break the bank when I'm working on keeping my lips healthy and moisturized with the changing of the seasons!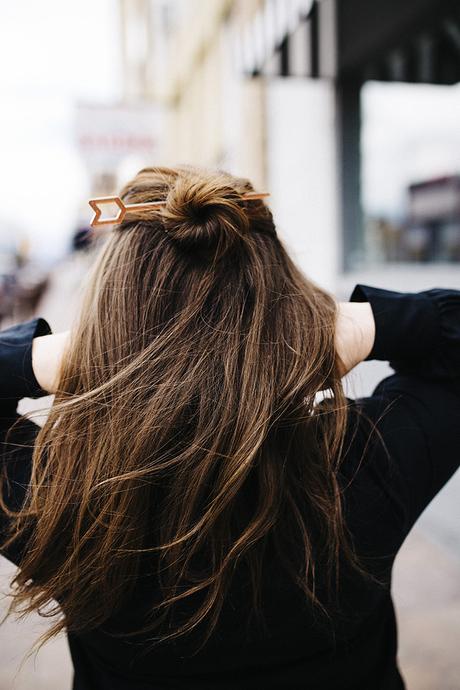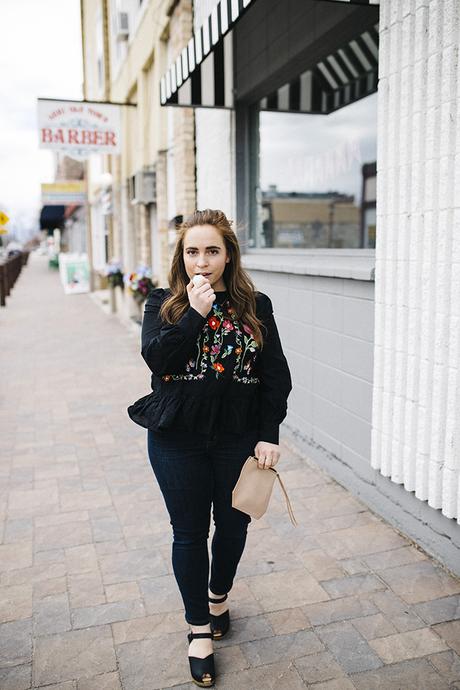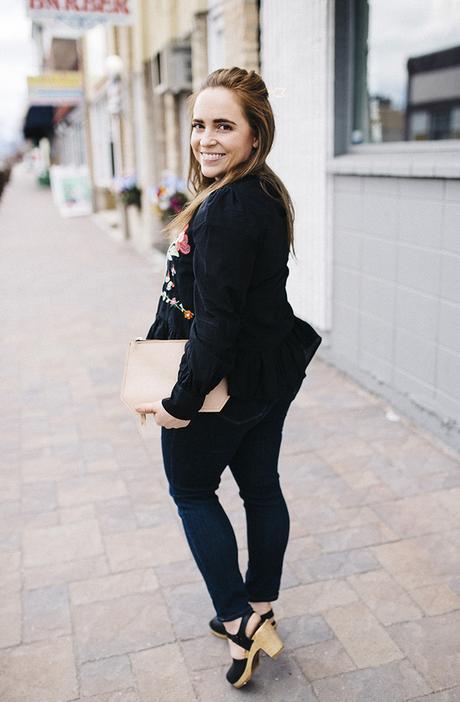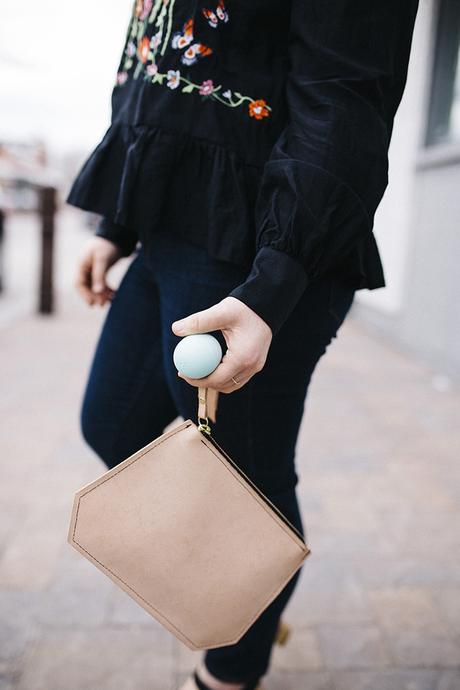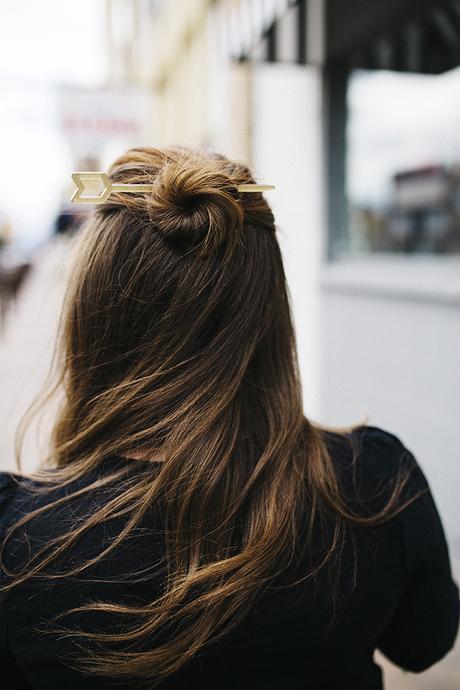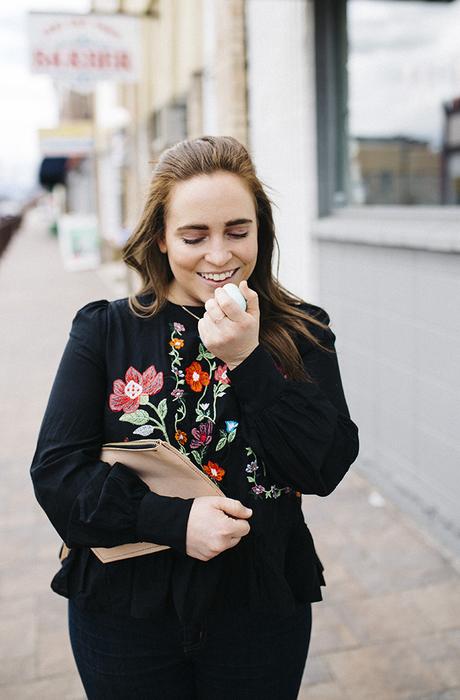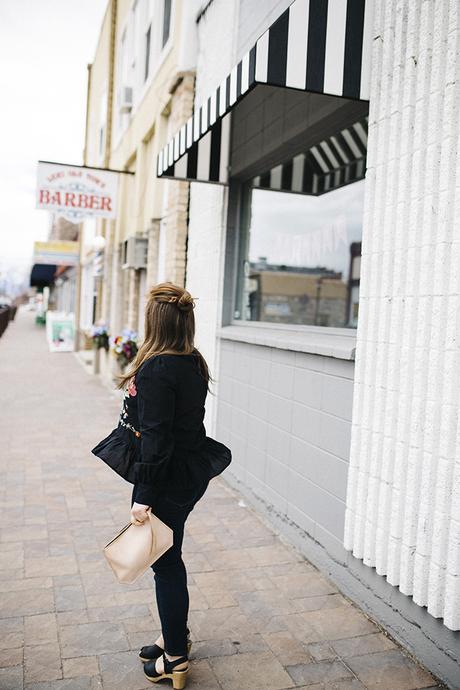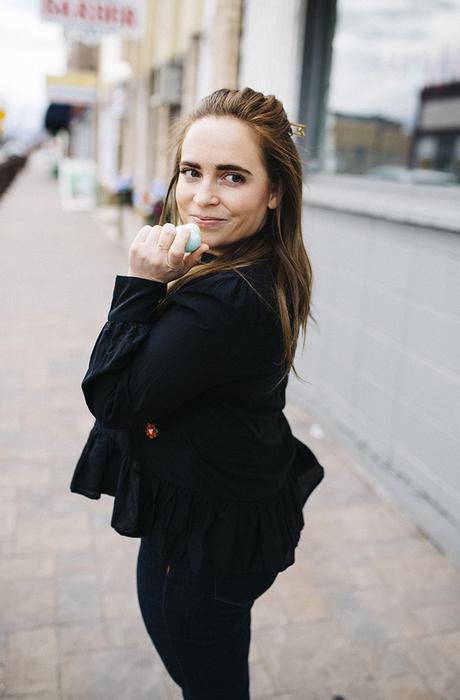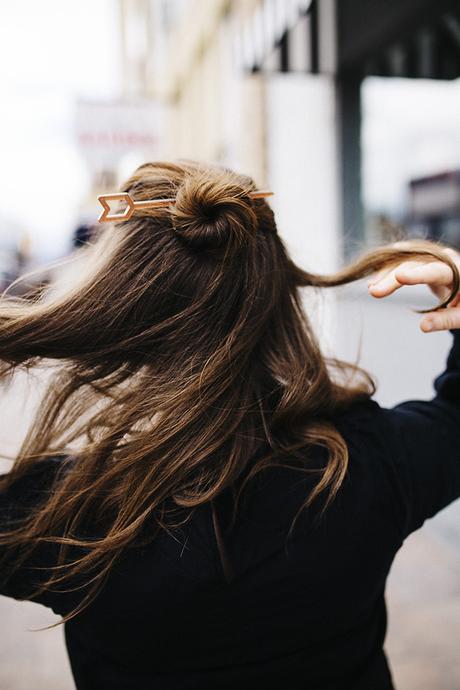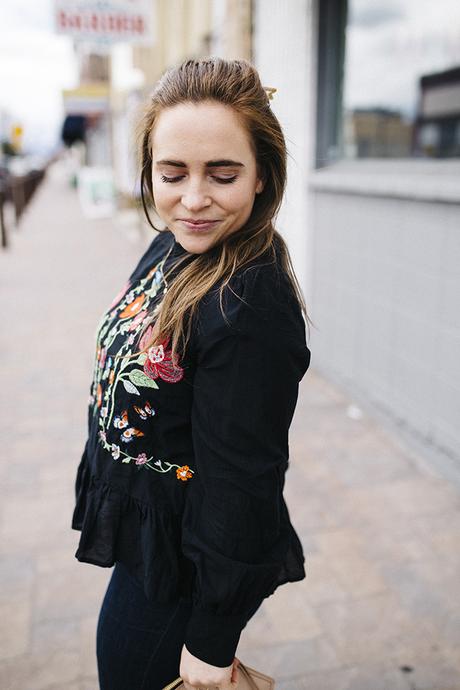 top - zara
pants - jcrew


clutch - anne b designs


shoes - c/o sven clogs


hair skinny - color by amber




eos lip balm c/o


Thanks to eos lip balm, I know that my lips are going to make a smooth transition into Spring, no matter what Winter throws at them!