Welcome to Mailbox Monday.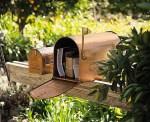 The books I mentioned I was expecting in my last mailbox post finally showed up last week, almost two weeks later than expected.
I got After You by JoJo Moyes. This is the sequel to her bestselling Me Before You, which I have still to read. Both books have pretty strong reviews, and I am looking forward to my first reading experience of JoJo Moyes.
The second book I got is Make Me by Lee Child - the new Jack Reacher book. However predictable I find his stories, I always end up enjoying them.
I got both these books from Penguin Random House.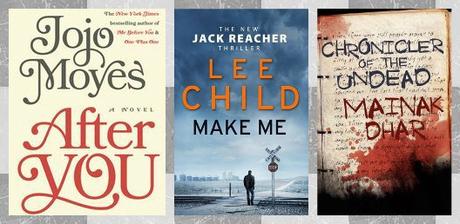 The last book is Chronicler of the Undead by Mainak Dhar, which is a horror/zombie book, which I got from Writers Melon. I was expecting this book to be my Halloween read, but better late than never, right?
So these are the books that I got last week. What books did you get? What are you looking forward to reading?